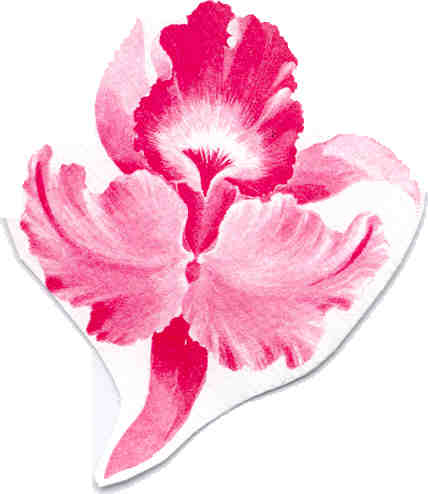 Come for the Programs. Stay for the Friends.

Celebrating Over 80 Years of Fellowship

Come for the Programs

Meetings start at 9:30 a.m. in the council meeting room of the New Providence Municipal Center, 360 Elkwood Ave., for coffee and conversation.  This is followed by a program consisting of stimulating talks by people such as past governors, politicians, Nobel Prize winners, physicians, judges, professors, scientists, economists, etc.  The subsequent Q&A is lively. Put on your jacket & tie or business casual attire (except during the  months of May through September) and attend a meeting with us.

Stay for the Friends

After the meetings, many members join together to have lunch at various local restaurants.

In addition to the weekly meetings, there are  activity groups for golf, bridge, hiking, trips, computer help, tennis and more.

Nov. 29 'The Election of 2016" – Tom Moran, an op-ed editor from the Star Ledger, will discuss the 2016 election.  He has covered it from the very beginning and will offer valuable insight on this most important event.  He is very interested in answering questions from our members.



December Birthdays - Bob White
December Programs

Dec. 6 "Fertile Gene Discovery from Worms to Humans" - Dr. Andrew Singson, Waksman Institute of Genetics, Rutgers University, will speak on his recent ground-breaking research in the field of fertility.

Dec. 13 "Issues in Forensic Economocs" - Dr. Frank Tinari, Professor Emeritus, Seton Hall University, will speak on key issues covered in the calculation of expert witness work in civil litigation. His recent book, Forensic Economics, will be for sale and autographed at the end of the meeting.

Dec. 20 "Radiance Chamber Ensemble" – Michael Schneider, Organizer.  This string quartet performs in diverse venues through central and northern New Jersey, presenting well-rounded and varied programs to universally high acclaim.



January Birthdays - Bob White
A group of active men over 50 who meet every Tuesday at 9:30 AM at the New Providence Municipal Center

Join us at any meeting!

On Retiring -- A Stimulating Road Ahead

Where will you find a sense of purpose and satisfaction?  How will you find mental stimulus and a sense of community? 
Click here
to consider an answer to these questions.
For more information, contact:

James Hewitt, Chairman Membership Committee

Tel: (908) 233-5507