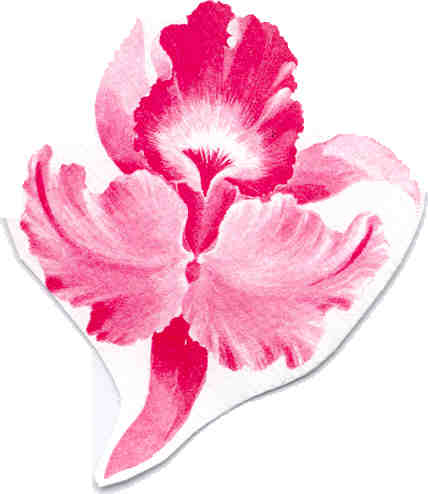 Come for the Programs. Stay for the Friends.

Celebrating Over 80 Years of Fellowship

Come for the Programs

Meetings start at 9:30 a.m. in the council meeting room of the New Providence Municipal Center, 360 Elkwood Ave., for coffee and conversation.  This is followed by a program consisting of stimulating talks by people such as past governors, politicians, Nobel Prize winners, physicians, judges, professors, scientists, economists, etc.  The subsequent Q&A is lively. Put on your business casual attire or jacket & tie (except during the  months of May through September) and attend a meeting with us.

Stay for the Friends

After the meetings, many members join together to have lunch at various local restaurants.

In addition to the weekly meetings, there are  activity groups for golf, bridge, hiking, trips, computer help, tennis and more.

July Programs

July 11 "Free People, Free Press: How the Wall Street Journal Opinion Page Shaped America," - Speaker George Melloan, who retired after a 54-year career of writing and editing at the  Wall Street Journal, will draw from his book of the same name which will be published by Simon and Schuster the day of his talk.  The winner of many awards for excellence in business and financial journalism, Mr. Melloan will describe how the seven Editors-in-Chief of the Journal, five of whom he knew, led the Journal to become a major force in America.

July 18 "History of the Singer Manufacturing Company," - David Rogers, a former vice president of Singer, will discuss the history of sewing, sewing machines, and inside information from his 25 years with the company, one of the largest in NJ during the twentieth century.

July 25 "Retirement Spending Patterns and How It May Impact Your Financial Game Plan," - Speakers Brian Kazanchy and Bryan Smalley will touch on current trends of retirees, common mistakes made in investing, and help identify missed opportunities.



August Birthdays – John Baxter

For next month's programs click 
Programs




A group of active men over 50 who meet every Tuesday at 9:30 AM at the New Providence Municipal Center

Join us at any meeting!

On Retiring -- A Stimulating Road Ahead

Where will you find a sense of purpose and satisfaction?  How will you find mental stimulus and a sense of community? 
Click here
to consider an answer to these questions.
For more information, contact:

James Hewitt, Chairman Membership Committee

Tel: (908) 233-5507