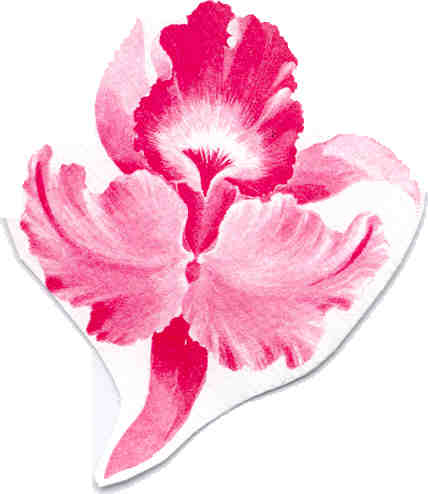 Come for the Programs. Stay for the Friends.

Celebrating Over 80 Years of Fellowship

Come for the Programs

Meetings start at 9:30 a.m. in the council meeting room of the New Providence Municipal Center, 360 Elkwood Ave., for coffee and conversation.  This is followed by a program consisting of stimulating talks by people such as past governors, politicians, Nobel Prize winners, physicians, judges, professors, scientists, economists, etc.  The subsequent Q&A is lively. Put on your business casual attire or jacket & tie (except during the months of May through September) and attend a meeting with us.

Stay for the Friends

After the meetings, many members join together to have lunch at various local restaurants.

In addition to the weekly meetings, there are  activity groups for golf, bridge, hiking, trips, computer help, tennis and more.

* IMPORTANT:  Meetings are moving back to the New Providence Municipal Center as of June 19, having been held temporarily at the New Provicence Methodist Church.

June Programs

June 5 "The Italian Unification - Dreamers, Schemers, and 1,000 Rusty Rifles" - Jerry DeFrancisco, former AT&T and Red Cross executive,will describe how Italy was able to unify as a single state in the late 19th century.

June 12 "The Secret to a Long, Happy Life" - Dick Martin, retired AT&T executive vice president and author, will lead an interactive workshop, challenging us to address real-life dilemmas, revealing the underlying beliefs and mental processes that shape our perceptions and behavior.

June 19 "Management of Cardiac Arrhythmias" -  Arrhythmias can occur in nearly everyone and become more common as we age, producing a broad range of symptoms from barely perceptible to cardiovascular collapse. Dr. Robert Altman, a cardiologist at Summit Medical Group, will review the symptoms, the types of arrhythmia that need treatment, and treatment options.

June 26 "The US, China, and Korea: War or Peace?" - In volatile North Asia there are two Koreas, one rich and the other poor. Now the poor Korea, backed by China, has the ultimate weapon to destroy the rich one, supported by the US. The situation is inherently unsustainable. Author and commentator, Gordon Chang, will talk about the possible futures for the Korean peninsula. 

                      July Birthdays - John Baxter


For next month's programs click 
Programs



A group of active men over 50 who meet every Tuesday at 9:30 AM at the New Providence Municipal Center *

Join us at any meeting!

On Retiring -- A Stimulating Road Ahead

Where will you find a sense of purpose and satisfaction?  How will you find mental stimulus and a sense of community? 
Click here
to consider an answer to these questions.
For more information, contact:

James Hewitt, Chairman Membership Committee

Tel: (908) 233-5507