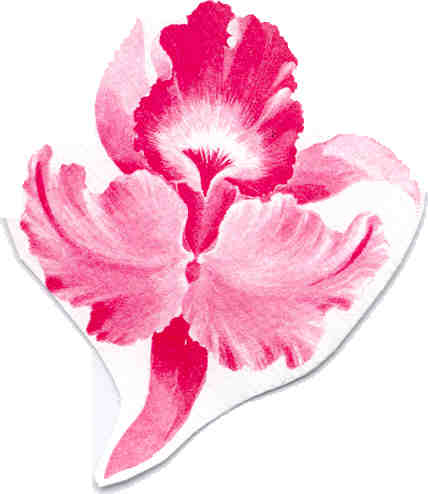 Come for the Programs. Stay for the Friends.

Celebrating Over 80 Years of Fellowship

Come for the Programs

Meetings start at 9:30 a.m. in the council meeting room of the New Providence Municipal Center, 360 Elkwood Ave., for coffee and conversation.  This is followed by a program consisting of stimulating talks by people such as past governors, politicians, Nobel Prize winners, physicians, judges, professors, scientists, economists, etc.  The subsequent Q&A is lively. Put on your jacket and tie (except during the  months of May through September) and attend a meeting with us.

Stay for the Friends

After the meetings, many members join together to have lunch at various local restaurants.

In addition to the weekly meetings, there are  activity groups for golf, bridge, hiking, trips, computer help, tennis and more.

June Programs

June 6 (Monday) "The Long Term Consequences of World War I" - Werner Wolff, Old Guard Life Member, will review events leading up to the war, its conduct, and its impact on current events.

June 14 "Great Swamp National Wildlife Refuge - A Treasure of Nature in Our Backyard" - Kathy Woodward of Chatham, board member of Friends of Great Swamp NWR, will talk about the National Wildlife System.

June 21 "New Discoveries in Astronomy" - Dr. Philip Eisner, Physicist and Ecologist, retired from Exxon Research, and an Old Guard member, will describe new astronomical observations and their implications for cosmology.

June 28 "My Hobby Could Be Your Hobby - The Joy of Wood Carving" - Elliott Koppel, Old Guard member, will present his hobby, including various type of carvings, tools and types of wood. He will also show how easy and inexpensive it is to get started..

              July Birthdays - Bob White

A group of active men over 50 who meet every Tuesday at 9:30 AM at the New Providence Municipal Center

Join us at any meeting!

On Retiring -- A Stimulating Road Ahead

Where will you find a sense of purpose and satisfaction?  How will you find mental stimulus and a sense of community? 
Click here
to consider an answer to these questions.
For more information, contact:

James Hewitt, Chairman Membership Committee

Tel: (908) 233-5507