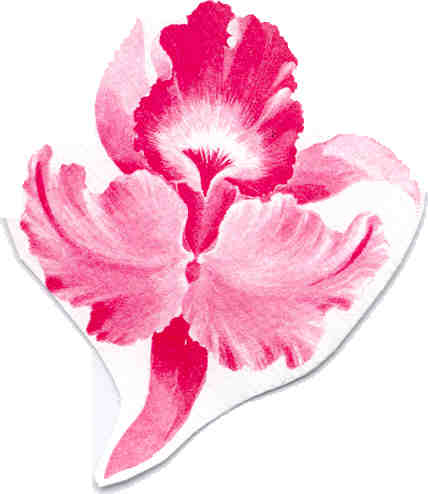 Come for the Programs. Stay for the Friends.

Celebrating Over 80 Years of Fellowship

Come for the Programs

Meetings start at 9:30 a.m. in the council meeting room of the New Providence Municipal Center, 360 Elkwood Ave., for coffee and conversation.  This is followed by a program consisting of stimulating talks by people such as past governors, politicians, Nobel Prize winners, physicians, judges, professors, scientists, economists, etc.  The subsequent Q&A is lively. Put on your business casual attire or jacket & tie (except during the months of May through September) and attend a meeting with us.

Stay for the Friends

After the meetings, many members join together to have lunch at various local restaurants.

In addition to the weekly meetings, there are  activity groups for golf, bridge, hiking, trips, computer help, tennis and more.

* IMPORTANT:  Meetings are moving back to the New Providence Municipal Center as of June 19, having been held temporarily at the New Provicence Methodist Church.

July Programs

July 3 "Cricket in the USA" - Clarence Modeste, President, Staten Island Cricket Club and member of the Cricket Hall of Fame will give a history of cricket in the USA..

July 10 "Not Your Average Tourist" - John Millspaugh of Summit will share his experiences of many trips to Asia, Africa and South America since his retirement.

July 17 "Healing the Children" - Rosemarie Gelber, Trip Administrator, will speak about her work with the organization.  For more than 30 years, Healing the Children has been providing surgery for children in the USA and around the world.

July 24 "Discovery of a Masterpiece in Madison" - Mallory Mortillaro, Curator of Collections for the Hartley Dodge Foundation, will tell us how she uncovered and authenticated a Rodin at Hartley Dodge Memorial Building/Madison Town Hall..

July 31 "Two More Habitat for Humanitiy Buildings in Summit" - Jeff Farrell, CEO for the Greater Newark branch, will discuss the work of Habitat for Humanity, Newark and, in particular, how the project in Summit will proceed.

                      August Birthdays - John Baxter


For next month's programs click 
Programs



A group of active men over 50 who meet every Tuesday at 9:30 AM at the New Providence Municipal Center *

Join us at any meeting!

On Retiring -- A Stimulating Road Ahead

Where will you find a sense of purpose and satisfaction?  How will you find mental stimulus and a sense of community? 
Click here
to consider an answer to these questions.
For more information, contact:

James Hewitt, Chairman Membership Committee

Tel: (908) 233-5507