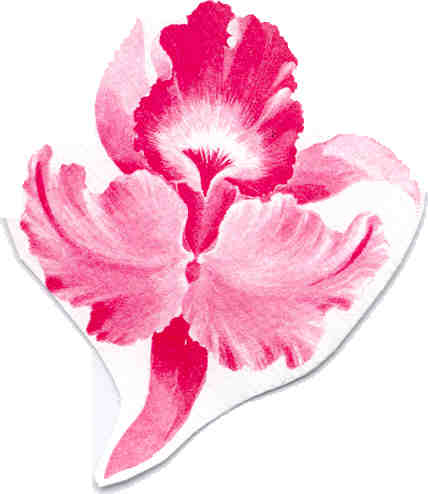 Come for the Programs. Stay for the Friends.

Celebrating Over 80 Years of Fellowship

Come for the Programs

Meetings start at 9:30 a.m. in the council meeting room of the New Providence Municipal Center, 360 Elkwood Ave., for coffee and conversation.  This is followed by a program consisting of stimulating talks by people such as past governors, politicians, Nobel Prize winners, physicians, judges, professors, scientists, economists, etc.  The subsequent Q&A is lively. Put on your jacket and tie (except during the  months of May through September) and attend a meeting with us.

Stay for the Friends

After the meetings, many members join together to have lunch at various local restaurants.

In addition to the weekly meetings, there are  activity groups for golf, bridge, hiking, trips, computer help, tennis and more.

August Programs

Aug. 2 "Senior Learning" – Bruce Peabody, head of the Senior Learning Program at Fairleigh Dickinson University.

Aug 9 "The Golden Age of Dutch Art" – Barbara Tomlinson, art lecturer and retired Kean University instructor will share her passion for painting.

Aug. 16 "Hospice Decisions for Loved Ones" – Jennifer Dral, from Ascend Hospice, a provider of hospice care to patients and their families.

Aug. 23 "On Being Blind" - Sally Myers, legally blind since birth and totally blind since 1998, will share her perspective on overcoming a devastating disability.

Aug. 30 "Summit Master Plan" - Nora Radest, mayor of Summit and former president of the BOE, will share her perspective on what Summit will look like in 10 to 15 years.

              September Birthdays - Bob White

A group of active men over 50 who meet every Tuesday at 9:30 AM at the New Providence Municipal Center

Join us at any meeting!

On Retiring -- A Stimulating Road Ahead

Where will you find a sense of purpose and satisfaction?  How will you find mental stimulus and a sense of community? 
Click here
to consider an answer to these questions.
For more information, contact:

James Hewitt, Chairman Membership Committee

Tel: (908) 233-5507