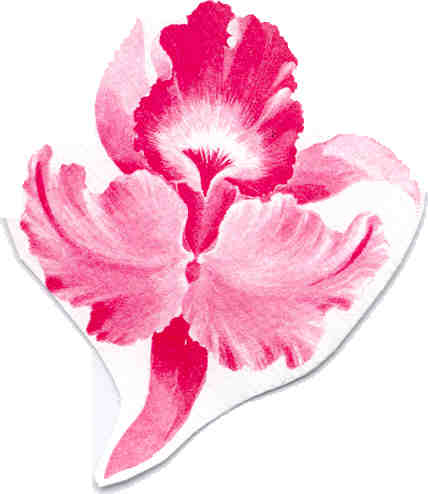 Come for the Programs. Stay for the Friends.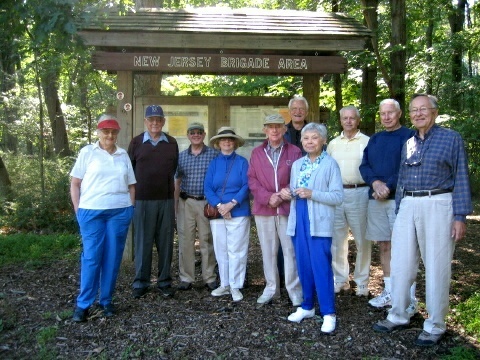 Celebrating Over 80 Years of Fellowship

Come for the Programs

Meetings start at 9:30 a.m. in the council meeting room of the New Providence Borough Hall for coffee and conversation.  This is followed by a program consisting of stimulating talks by people such as past governors, politicians, Noble Prize winners, physicians, judges, professors, scientists, economists, etc.  Put on your jacket and tie and attend a meeting with us.

Stay for the Friends

After the meetings, many members join together to have lunch at various local restaurants.

In addition to the weekly meetings, there are  activity groups for golf, bridge, hiking, trips, computer help, tennis and more..



March Programs

Mar. 3 "What Goes Into Making a Successful Performing Arts Center" – Ed Kirchdoerffer, General Manager of the Mayo Performing Arts Center, Morristown.

Mar. 10  "Biomass as a Source of Energy" – Joachim Messing, Professor of Microbiology, Rutgers University.

Mar. 17 "Globalization, Inequality and Women's Well-Being" – Jennifer Olmsted, Professor of Economics and Director of Middle East Studies, Drew University.

Mar. 24 "The Battleship New Jersey" –  Professor Thomas P. Walsh, Kean University, will recount the 50-year history of the famous battleship.

Mar. 31 "The American Intelligence Community" -- Douglas W. Simon, Emeritus Professor, Drew University will describe the immense growth of the Intelligence Community since 9/11.



April Birthdays – Bob White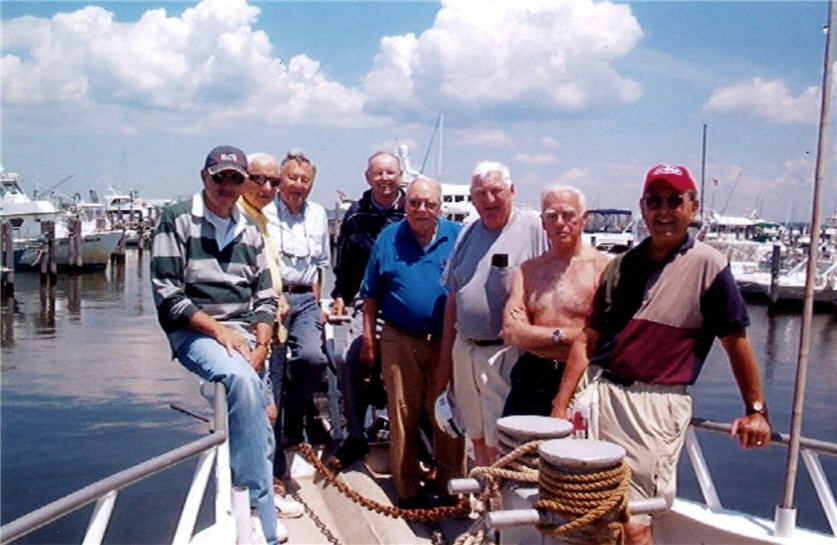 A group of active men over 50 who meet every Tuesday at 9:30 AM at the New Providence Municipal Center

Your Future in Retirement

Where will you find a sense of purpose and satisfaction?  How will you find mental stimulus and a sense of community? 
Click here
to consider an answer to these questions.