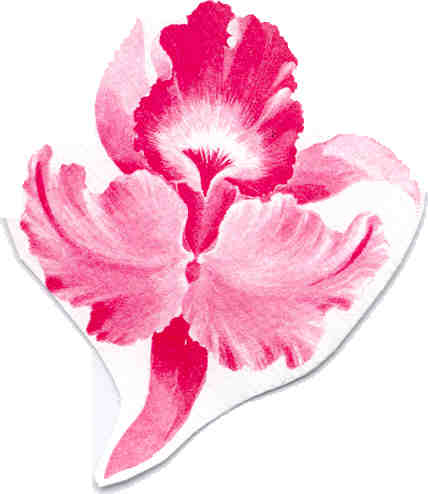 Come for the Programs. Stay for the Friends.

Celebrating Over 80 Years of Fellowship

Come for the Programs

Meetings start at 9:30 a.m. in the council meeting room of the New Providence Municipal Center, 360 Elkwood Ave., for coffee and conversation.  This is followed by a program consisting of stimulating talks by people such as past governors, politicians, Nobel Prize winners, physicians, judges, professors, scientists, economists, etc.  The subsequent Q&A is lively. Put on your business casual attire or jacket & tie (except during the months of May through September) and attend a meeting with us.

Stay for the Friends

After the meetings, many members join together to have lunch at various local restaurants.

In addition to the weekly meetings, there are  activity groups for golf, bridge, hiking, trips, computer help, tennis and more.

* Meetings are temporarily being held at the United Methodist Church, 1441 Springfield Avenue, New Providence, which is several blocks west of our usual meeting place, due to ongoing rennovations.

May Programs

May 1 "Written Music: Its Development and Public Presentation" - Warren Cohen, Artistic Director of New Jersey Intergenerational Orchestra (NJIO), will discuss the influence of performance venues in the development of classical instruments.

May 8 "Impact of Untreated Hearing Loss and What to Do about It" - Founder of Summit Hearing Aid Center, Leslie E. Herman, Doctor of Audiology, will present new studies on how untreated hearing loss impacts our physical and mental well being.

May 15 "Importance of Civility in Today's Divisive Political Environment" - Jon Bramnick, Assemblyman in the NJ General Assembly since 2003, who has served as Assembly Republican Leader since 2012, will discuss the topic with specific do's and dont's in the world of politics.

May 22 "Surrogate Court Union County" - James LaCorte has been Surrogate of Union County since 2000.  He will explain a full range of topics related to probate matters.

May 29 "The History of Barbershop Singing and the Morris Music Men" - Nate Barrett, Terry Scullin and, Dave Sipple a cappella repertoire includes America's most popular music from standards to Broadway to doo-wop to gospel to rock.




June Birthdays - John Baxter

For next month's programs click 
Programs



A group of active men over 50 who meet every Tuesday at 9:30 AM at the New Providence Municipal Center *

Join us at any meeting!

On Retiring -- A Stimulating Road Ahead

Where will you find a sense of purpose and satisfaction?  How will you find mental stimulus and a sense of community? 
Click here
to consider an answer to these questions.
For more information, contact:

James Hewitt, Chairman Membership Committee

Tel: (908) 233-5507