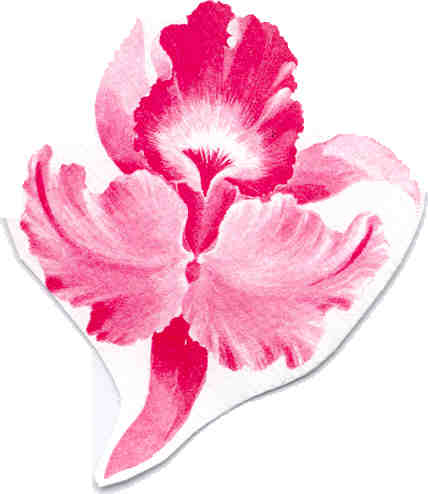 Come for the Programs. Stay for the Friends.

Celebrating Over 80 Years of Fellowship

Come for the Programs

Meetings start at 9:30 a.m. in the council meeting room of the New Providence Municipal Center, 360 Elkwood Ave., for coffee and conversation.  This is followed by a program consisting of stimulating talks by people such as past governors, politicians, Nobel Prize winners, physicians, judges, professors, scientists, economists, etc.  The subsequent Q&A is lively. Put on your business casual attire or jacket & tie (except during the  months of May through September) and attend a meeting with us.

Stay for the Friends

After the meetings, many members join together to have lunch at various local restaurants.

In addition to the weekly meetings, there are  activity groups for golf, bridge, hiking, trips, computer help, tennis and more.

February Programs

Feb. 7 "Nonprofits: The DNA of Our Democracy?" – Susan Haig, DMA, conductor, founder and creative director of New Jersey Arts News will discuss how and why the nonprofit sphere is evolving in society today as our problem-solving arena.

Feb. 14 "Origins of the Races" – Dr. Brian Regal, is Professor of History at Kean University. Prof. Regal's work is on human evolution and how it is used for extra-scientific ends in religion, politics, and art.

Feb. 21 "The Morris Music Men" - A Morristown, NJ based barbershop-style singing organization that first began entertaining local area public audiences in the 1950s. Their performance will feature a selection of favorite barbershop melodies combined with audience sing along tunes designed to both inspire and entertain.

Feb. 28 "Liberty Hall Families' Lasting Influence in NJ"- William Schroh Jr., Director of Museum Operations, Liberty Hall. The Livingston and Kean families, converging at Liberty Hall, Elizabeth, have contributed to NJ from colonial times to the present.

              March Birthdays – John Baxter

A group of active men over 50 who meet every Tuesday at 9:30 AM at the New Providence Municipal Center

Join us at any meeting!

On Retiring -- A Stimulating Road Ahead

Where will you find a sense of purpose and satisfaction?  How will you find mental stimulus and a sense of community? 
Click here
to consider an answer to these questions.
For more information, contact:

James Hewitt, Chairman Membership Committee

Tel: (908) 233-5507