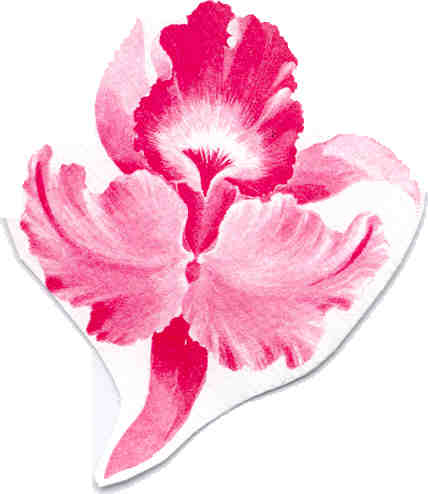 Where men learn, make new friends and have fun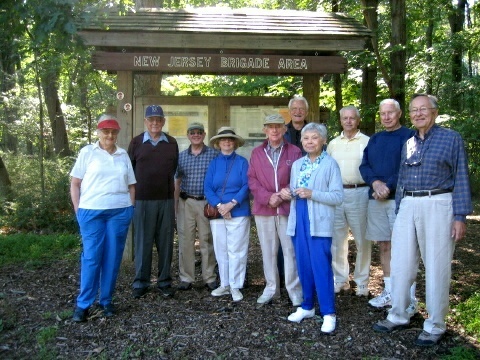 Celebrating 80 Years of Fellowship


The Old Guard of Summit is composed of Summit area men over 50 who meet every Tuesday morning.  Sessions start at 9:30 AM in the council meeting room of the New Providence Borough Hall for coffee and conversation.  This is followed by a program consisting of stimulating talks by people such as past governors, politicians, Noble Prize winners, physicians, judges, professors,scientists, economists, etc.  Put on your jacket and tie and come and join us.

In addition to these general sessions there are several activity groups which include golf, bridge, hiking, trips, computer help, tennis and others.

  December Meetings

Dec. 3 "Getting the Most From Your Bottle of Wine -- Part Three", John Cilli, Old Guard Member, discusses selecting wines.

Dec. 10 "Benjamin Franklin: The Unique Historical Significance of the Scientist and Statesman", Nolan Asch, OldGuard  Member, on Franklin's impact on science and statesmanship.

Dec. 17 "The Book of Kells: Ireland's Splendidly Illustrated Manuscript", Anne Meany, Retired Director of the Bernards Township Library, will present an illustrated talk on this revered book.



January Birthdays - Bob White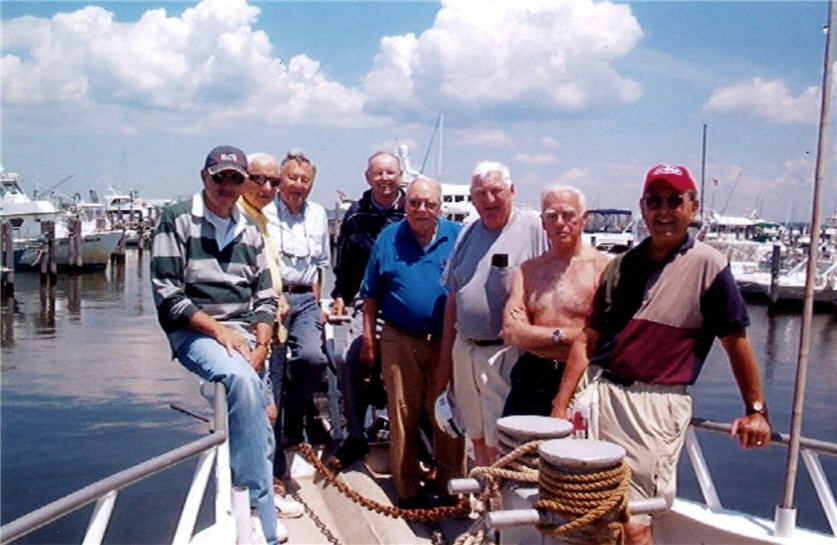 A group of active men over 50 who meet every Tuesday at 9:30 AM at the New Providence Municipal Center