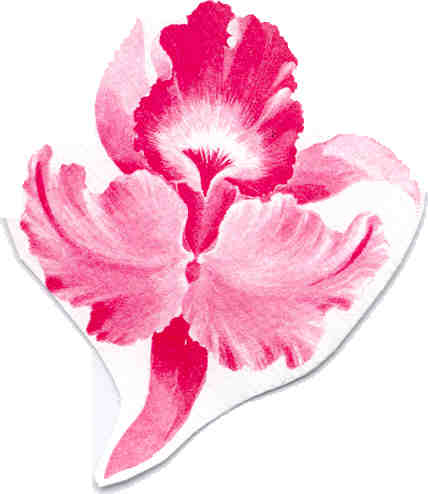 Come for the Programs. Stay for the Friends.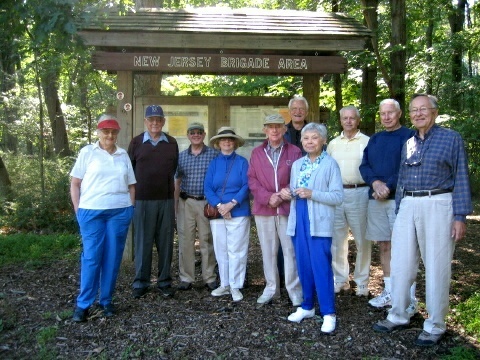 Celebrating Over 80 Years of Fellowship


The Old Guard of Summit is composed of Summit area men over 50 who meet every Tuesday morning.  Meetings start at 9:30 AM in the council meeting room of the New Providence Borough Hall for coffee and conversation.  This is followed by a program consisting of stimulating talks by people such as past governors, politicians, Noble Prize winners, physicians, judges, professors,scientists, economists, etc.  Put on your jacket and tie and attend a meeting with us.

In addition to these general meetings there are several activity groups which include golf, bridge, hiking, trips, computer help, tennis and others.

  July Meetings

July 1 "Initiatives to Promote Entrepreneurship and Small Businesses in NJ" -Erich Peter, UCEDC In Cranford, coordinates efforts state-wide to promote entrepreneurship.

July 8 "Entrepreneurship: Case Study in Mountainside"- Jim Hewitt, PhD, J.S.Hewitt Entrepreneurship Ventures, leads a team with an intensive internship program.

July 15 "Glaucoma Awareness: Protecting Your Precious Vision" - Dr Hamed B. Lari, MD, Summit Medical Group, will speak on glaucoma's dangers and how to protect yourself.

July 22 "Pseudoscience and Scientific Philosophy" - Dr Brian Regal, Kean U., will discuss the origins of the NJ Devil in the political and religious upheavals of the 18th century.

July 29 "Highlights of Italy: Rome, Siena, Apulia and Sorrento" - Fontaine Gatti, travel agent, will present highlights of her trip, evaluate five-star hotels and show slides of Tuscany.



August Birthdays: - Bob White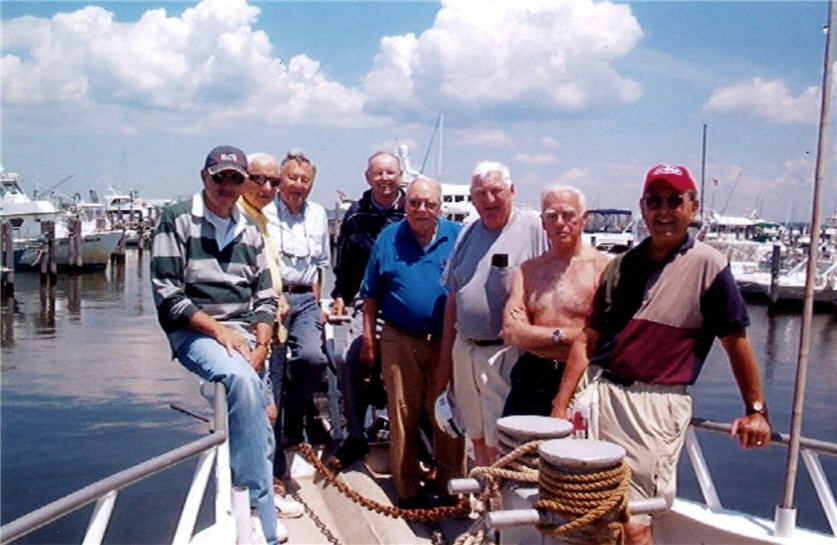 A group of active men over 50 who meet every Tuesday at 9:30 AM at the New Providence Municipal Center