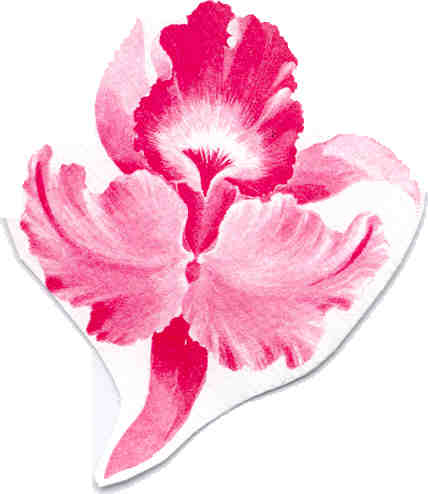 Come for the Programs. Stay for the Friends.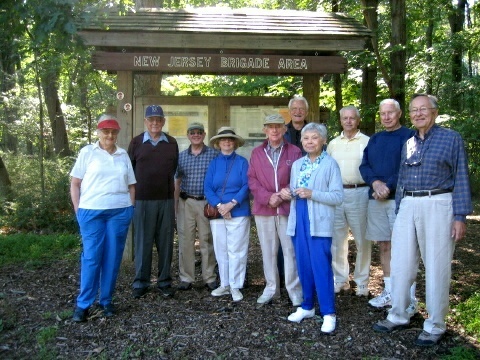 Celebrating Over 80 Years of Fellowship


The Old Guard of Summit is composed of Summit area men over 50 who meet every Tuesday morning.  Meetings start at 9:30 a.m. in the council meeting room of the New Providence Borough Hall for coffee and conversation.  This is followed by a program consisting of stimulating talks by people such as past governors, politicians, Noble Prize winners, physicians, judges, professors,scientists, economists, etc.  Put on your jacket and tie and attend a meeting with us.

In addition to these general meetings there are several activity groups which include golf, bridge, hiking, trips, computer help, tennis and others.

  October Meetings



Oct 7 "Leadership and Comedy" - The Honorable Jon Bramnick, New Jersey Assembly Republican leader.

Oct 13 (Monday) Ladies Day. For more details click HERE

Oct 21 "The Mission and Work of the Community Foundation" - Hans Dekker, President, Community Foundation of New Jersey.

Oct 28 "New Jersey's Slide to 'Failed State' Status" - Gordon MacInnes, President, New Jersey Policy Perspectives.



November Birthdays - Bob White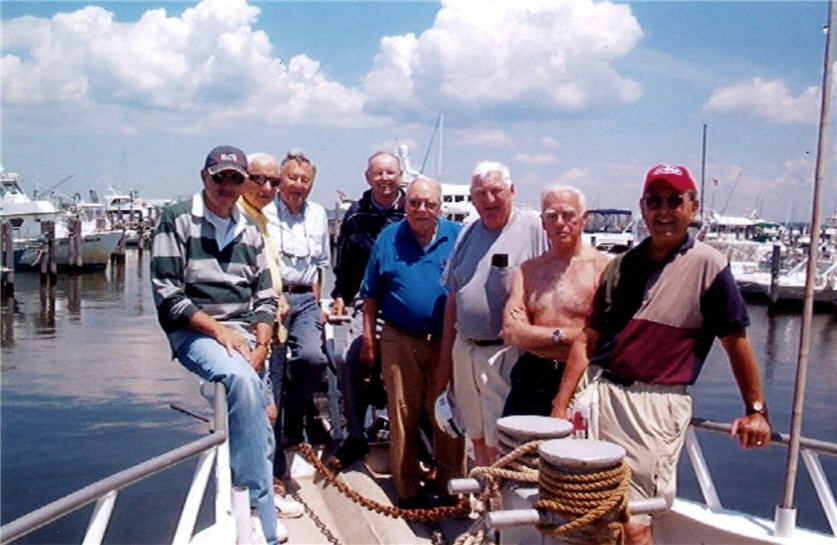 A group of active men over 50 who meet every Tuesday at 9:30 AM at the New Providence Municipal Center