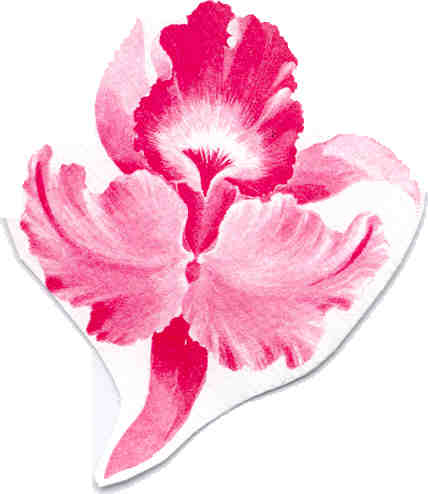 Come for the Programs. Stay for the Friends.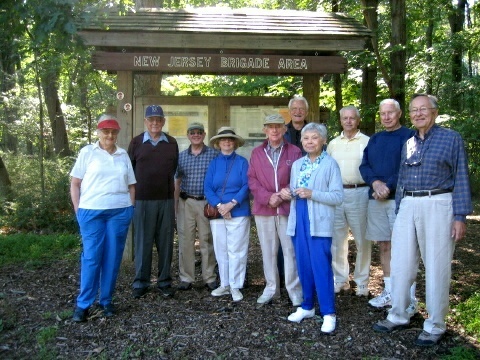 Celebrating Over 80 Years of Fellowship

Come for the Programs

Meetings start at 9:30 a.m. in the council meeting room of the New Providence Borough Hall for coffee and conversation.  This is followed by a program consisting of stimulating talks by people such as past governors, politicians, Noble Prize winners, physicians, judges, professors, scientists, economists, etc.  Put on your jacket and tie and attend a meeting with us.

Stay for the Friends

After the meetings, many members join together to have lunch at various local restaurants.

In addition to the weekly meetings, there are  activity groups for golf, bridge, hiking, trips, computer help, tennis and more..



January Programs

Jan 6 "Retiring Ground Zero: The Once and Future World Trade Center" - Carla Jean Bonacci, Assistant Director for WTC development will discuss the WTC and the history and memory of the former World Trade Center.

Jan 13 "The Dodge Foundation and its Efforts" - Chris Daggett, President of the Geraldine Dodge Foundation, will discuss the Foundations initiatives to help create a better New Jersey through support of the arts, education, and environment.

Jan 20 "The Crisis of Religious Authority and Religious Extremism in Islam" - Dr. Christopher Taylor, Drew University will explore the void in religious leadership and the rise of radical extremism in the Islamic world.

Jan 27 "Personal Health Records: What You Need to Know" - Pat Stelmach, Sage Eldercare will discuss an important tool to collect, track, and share information about your health history; saving time, money, and unnecessary testing.



February Birthdays - Bob White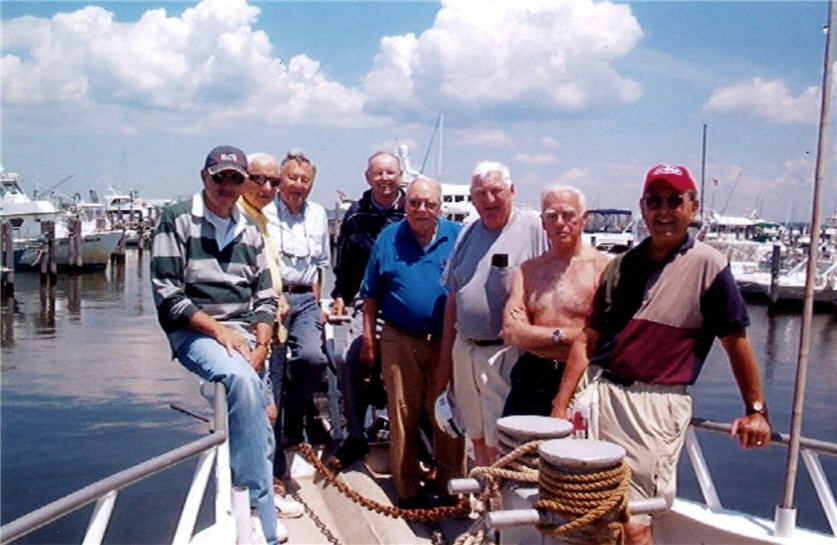 A group of active men over 50 who meet every Tuesday at 9:30 AM at the New Providence Municipal Center