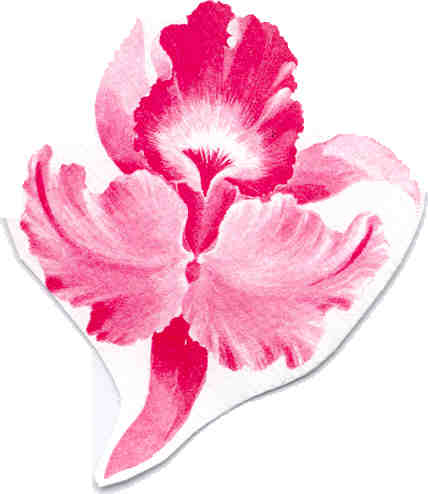 Come for the Programs. Stay for the Friends.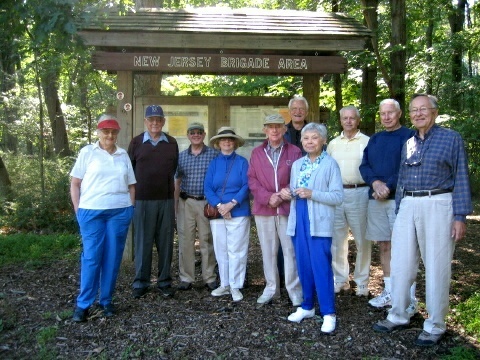 Celebrating Over 80 Years of Fellowship


The Old Guard of Summit is composed of Summit area men over 50 who meet every Tuesday morning.  Meetings start at 9:30 AM in the council meeting room of the New Providence Borough Hall for coffee and conversation.  This is followed by a program consisting of stimulating talks by people such as past governors, politicians, Noble Prize winners, physicians, judges, professors,scientists, economists, etc.  Put on your jacket and tie and attend a meeting with us.

In addition to these general meetings there are several activity groups which include golf, bridge, hiking, trips, computer help, tennis and others.

  August Meetings

Aug 5 "Creating a New Town from the Abandoned Fort Monmouth: The Dreams and Realilties" - Robert (Bob) Lucky.

Aug 12 "Corporate Governance, Shareholder Activism and Federal Incursions" - Douglas (Doug) Eakeley, Professor of Business Law at Rutgers School of Law and Partner at Lownenstein, Sandler, LLP.

Aug 19 "What 'Sustainabililty' Means to Us Individually, to Our Hometown, to NJ and to the World" - Philip (Phil) Eisner, Old Guard member.

Aug 26 "From Captain Kidd to Occupy Wall Street: A Brief History of the Parish of Trinity Church in the City of New York - Part II" - James (Jim) Hewitt, PhD, Old Guard member.



September Birthdays: - Bob White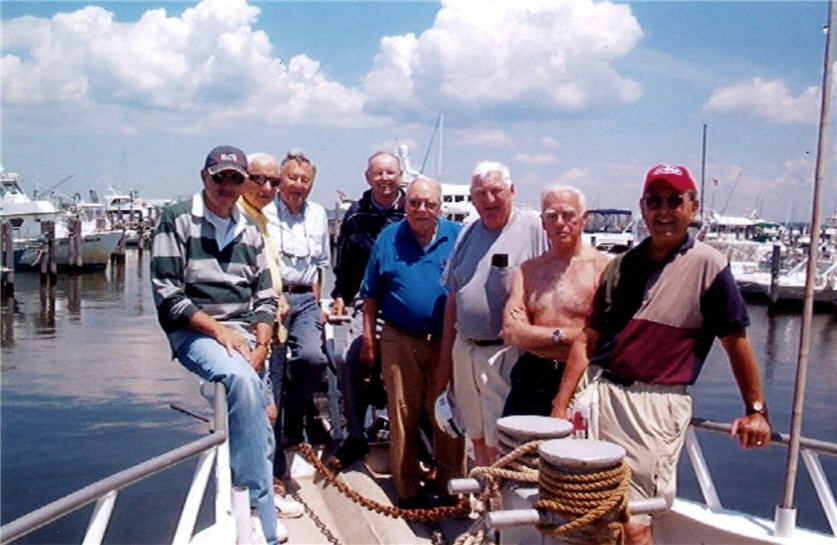 A group of active men over 50 who meet every Tuesday at 9:30 AM at the New Providence Municipal Center