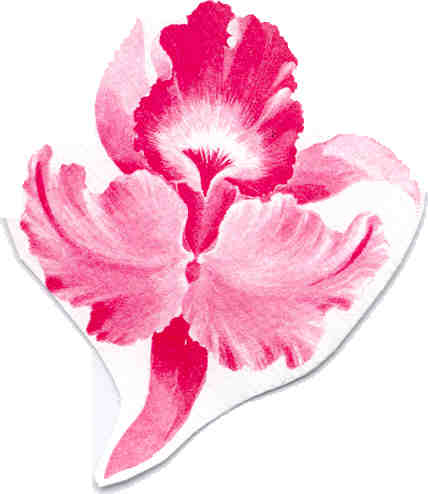 Come for the Programs. Stay for the Friends.

Celebrating Over 80 Years of Fellowship

Come for the Programs

Meetings start at 9:30 a.m. in the council meeting room of the New Providence Municipal Center, 360 Elkwood Ave., for coffee and conversation.  This is followed by a program consisting of stimulating talks by people such as past governors, politicians, Nobel Prize winners, physicians, judges, professors, scientists, economists, etc.  The subsequent Q&A is lively. Put on your business casual attire or jacket & tie (except during the  months of May through September) and attend a meeting with us.

Stay for the Friends

After the meetings, many members join together to have lunch at various local restaurants.

In addition to the weekly meetings, there are  activity groups for golf, bridge, hiking, trips, computer help, tennis and more.

January Programs

Jan. 3 "The Adventures of Scouting" – Stephen Rozek, Patriots' Path Council, Boy Scouts of America, will speak on the Boy Scouts from a scout's perspective.

Jan. 10 "New Jersey's Climate Variability and Change" – Dr. David Robinson, New Jersey State Meteorologist, will address this topic.

Jan. 17 "Political Polarization in the 2016 Political Election" – Larry Rosin, President, Edison Research, will cover polling and recent events.

Jan. 24 "What's That on My Plate?  Trends and Fads in Food Technology" – Dr. Richard Ludescher, Department of Food Science, Rutgers University, New Brunswick, will be the speaker on this topic.

Jan. 31 "Telemedicine" – Dr. Stuart Fischer, Orthopedic Surgeon, Overlook Hospital, will discuss the future of medicine-at-a-distance.



February Birthdays – Bob White
A group of active men over 50 who meet every Tuesday at 9:30 AM at the New Providence Municipal Center

Join us at any meeting!

On Retiring -- A Stimulating Road Ahead

Where will you find a sense of purpose and satisfaction?  How will you find mental stimulus and a sense of community? 
Click here
to consider an answer to these questions.
For more information, contact:

James Hewitt, Chairman Membership Committee

Tel: (908) 233-5507