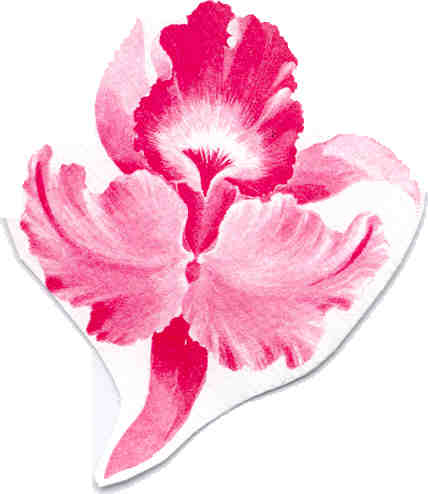 Come for the Programs. Stay for the Friends.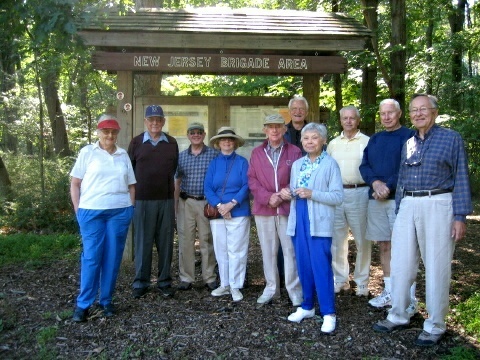 Celebrating Over 80 Years of Fellowship


The Old Guard of Summit is composed of Summit area men over 50 who meet every Tuesday morning.  Meetings start at 9:30 AM in the council meeting room of the New Providence Borough Hall for coffee and conversation.  This is followed by a program consisting of stimulating talks by people such as past governors, politicians, Noble Prize winners, physicians, judges, professors,scientists, economists, etc.  Put on your jacket and tie and attend a meeting with us.

In addition to these general meetings there are several activity groups which include golf, bridge, hiking, trips, computer help, tennis and others.

  September Meetings



Sep 2 "An American Journey of Hope -- Perth Amboy -- The Capital and Port City on Raritan Bay 1683-1790" - Donald Johnstone Peck, direct decendent of the founders of Perth Amboy.

Sep 9 "Global Investment Strategy -- Risks and Opportunities" - Joe Zidle, Richard Bernstein Advisors, introduced by Christopher Cook, Merrill Lynch, Florham Park, NJ.

Sep 16 "Climate Change, Global and Regional Impacts" - James Miller, Department of Marine Coastal Science, Rutgers University.

Sep 23 "Restoring Power after Damaging Storms" - Stan Prater, JCP&L.

Sep 30 "Buying and Selling History -- Military Antiques from WWII Jeeps to 17th Century Flintlock Pistols" - Christian Cranmer, Owner and Alex Cranmer VP, International Military Antiques.



October Birthdays - Bob White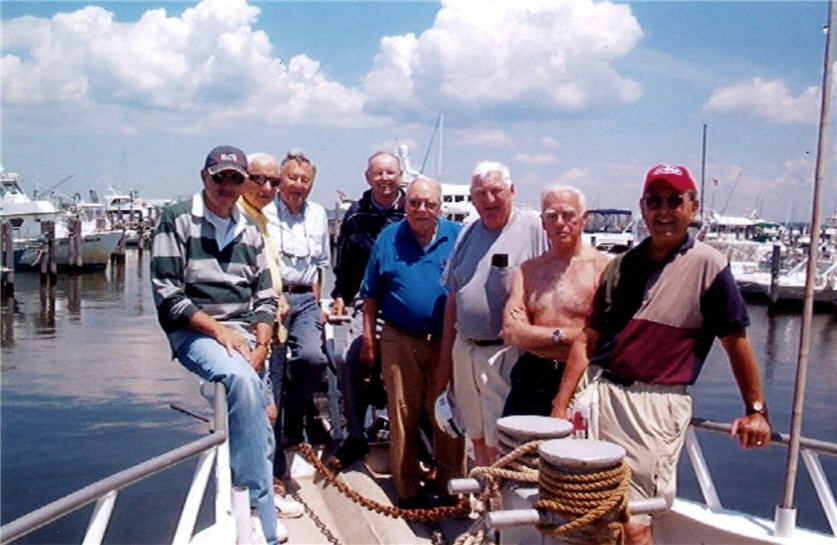 A group of active men over 50 who meet every Tuesday at 9:30 AM at the New Providence Municipal Center