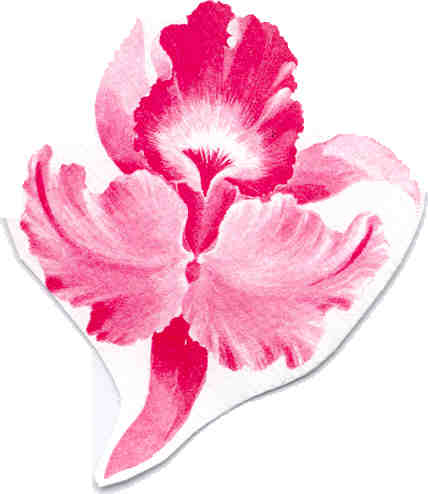 Come for the Programs. Stay for the Friends.

Celebrating Over 80 Years of Fellowship

Come for the Programs

Meetings start at 9:30 a.m. in the council meeting room of the New Providence Municipal Center, 360 Elkwood Ave., for coffee and conversation.  This is followed by a program consisting of stimulating talks by people such as past governors, politicians, Nobel Prize winners, physicians, judges, professors, scientists, economists, etc.  The subsequent Q&A is lively. Put on your business casual attire or jacket & tie (except during the months of May through September) and attend a meeting with us.

Stay for the Friends

After the meetings, many members join together to have lunch at various local restaurants.

In addition to the weekly meetings, there are  activity groups for golf, bridge, hiking, trips, computer help, tennis and more.

Starting January 2, 2018, and until further notice, meetings will be held at the United Methodist Church, 1441 Springfield Avenue, New Providence. It is several blocks west of our usual meeting place.

February Programs

Feb. 6 "History and Profile of Union County" -- Union County Freeholders Bruce Bergen, Chairman, and Bette Jane Kowalski will discuss the history, geography and demographics of Union County and efforts to preserve historic sites.

Feb. 13 "Evolution of the American Flag" -- J. Richard Pierce, Historian, will tell us about the origin and history of "Old Glory." He is the author of Stars and Stripes -- Fabric of the American Spirit, and has a notable collection of American flags.

Feb. 20 "The F.M. Kirby Foundation" -- William H. Byrnes, Vice President, Grants, will describe the history, goals, and granting philosophy of the foundation, based in Morristown.

Feb. 27 "When Traveling, Shoud You Use AirBnB?" -- Norm Shearer rents and uses AirBnB on his travels.  He will discuss the benefits and issues of this growing form of cost-effective travel accomodation.

                  March Birthdays - John Baxter



For next month's programs click 
Programs



A group of active men over 50 who meet every Tuesday at 9:30 AM at the New Providence Municipal Center

Join us at any meeting!

On Retiring -- A Stimulating Road Ahead

Where will you find a sense of purpose and satisfaction?  How will you find mental stimulus and a sense of community? 
Click here
to consider an answer to these questions.
For more information, contact:

James Hewitt, Chairman Membership Committee

Tel: (908) 233-5507