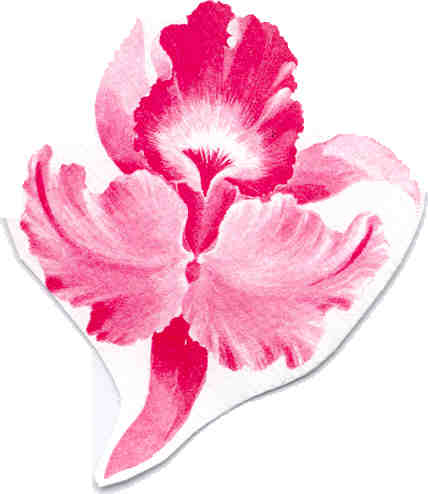 Come for the Programs. Stay for the Friends.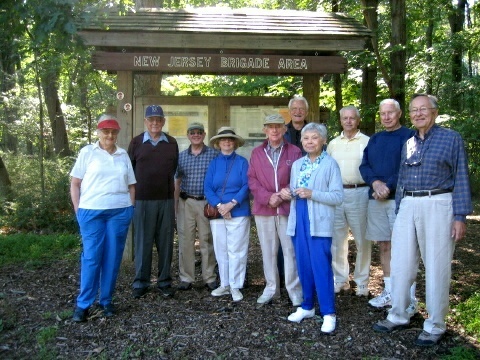 Celebrating Over 80 Years of Fellowship

Come for the Programs

Meetings start at 9:30 a.m. in the council meeting room of the New Providence Municipal Center, 360 Elkwood Ave., for coffee and conversation.  This is followed by a program consisting of stimulating talks by people such as past governors, politicians, Nobel Prize winners, physicians, judges, professors, scientists, economists, etc.  The subsequent Q&A is lively. Put on your jacket (except during the summer months) and attend a meeting with us.

Stay for the Friends

After the meetings, many members join together to have lunch at various local restaurants.

In addition to the weekly meetings, there are  activity groups for golf, bridge, hiking, trips, computer help, tennis and more..



February Programs

Feb. 2 "A Second Chance for Fearful Dogs" - Kristen Collins, Director, Anti-Cruelty Behavior Rehabilitation, will introduce the ASPCA's work at their Behavioral Rehabilitation Center located at St. Hubert's Animal Welfare Center in Madison, NJ.

Feb. 9 "A Treasure in our Backyard" - Melanie Cohn, Executive Director of the Visual Arts Center of NJ, will discuss the organization's history and mission and its plans for the future.

Feb. 16 "July 1914: Armageddon, Against the Odds" - Stephen Yellin, who spoke last year on the Spanish Civil War, will present a fascinating talk on the outbreak of the First World War.

Feb. 23 "Income Diversification and Strategies for Retirement" - David Pillori of Fidelity Investments will discuss the importance of having a plan with multiple sources of income and the significance of asset allocation in retirement,



March Birthdays - Bob White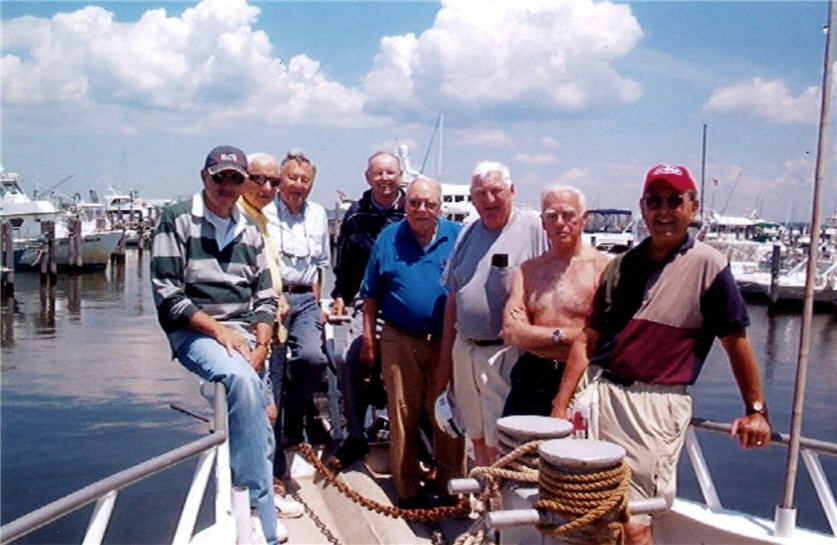 A group of active men over 50 who meet every Tuesday at 9:30 AM at the New Providence Municipal Center

Join us at any meeting!

On Retiring -- A Stimulating Road Ahead

Where will you find a sense of purpose and satisfaction?  How will you find mental stimulus and a sense of community? 
Click here
to consider an answer to these questions.
For more information, contact:

James Hewitt, Chairman Membership Committee

Tel: (908) 766-7955