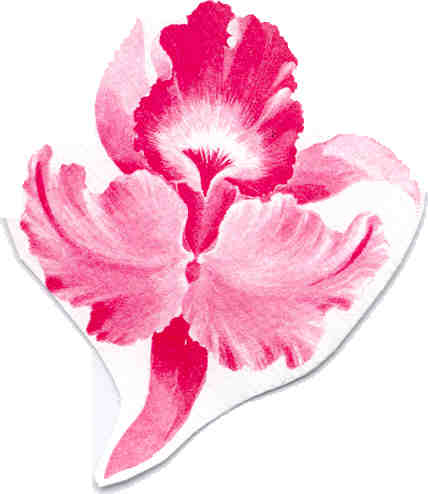 Come for the Programs. Stay for the Friends.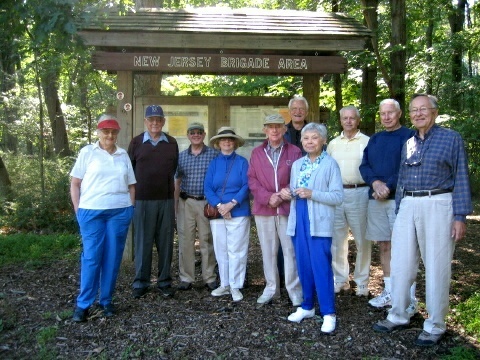 Celebrating Over 80 Years of Fellowship


The Old Guard of Summit is composed of Summit area men over 50 who meet every Tuesday morning.  Meetings start at 9:30 a.m. in the council meeting room of the New Providence Borough Hall for coffee and conversation.  This is followed by a program consisting of stimulating talks by people such as past governors, politicians, Noble Prize winners, physicians, judges, professors,scientists, economists, etc.  Put on your jacket and tie and attend a meeting with us.

In addition to these general meetings there are several activity groups which include golf, bridge, hiking, trips, computer help, tennis and others.


December Meetings

Dec 2 "Bridging the Gap - Supply Chain Management Professionals" - Ron Stefanowicz will speak on preparing the workforce to meet employer demand by implementing the DOLTAACCT project (Trade Adjustment Assistance Community College Training).

Dec 9 "Trinitas Regional Medical Center and Elizabeth's 350th - A Proud Past and a Promising Future" - Douglas Harris is the speaker on the topic.

Dec 16 "Bullying and the Aftermath - Background and Prevention of Bullying and its Traumatic Effects" - Andrew Slaby, MD, PhD will address this issue.



January Birthdays - Bob White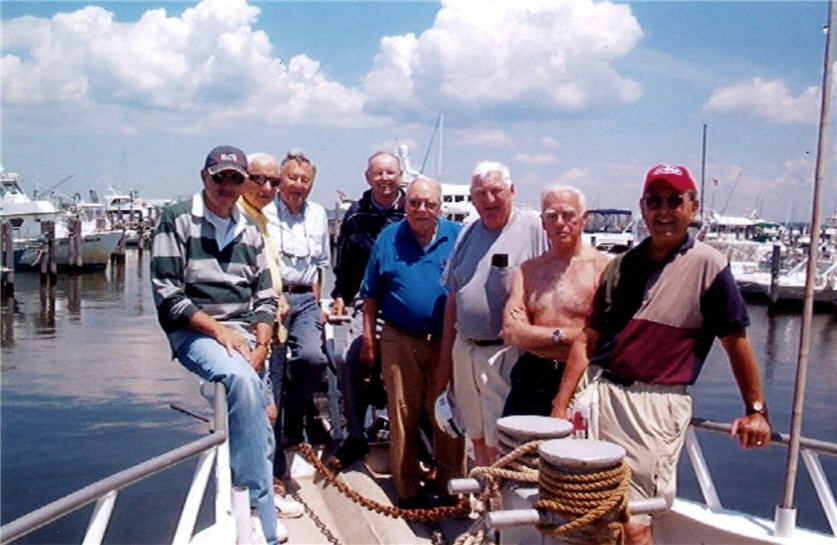 A group of active men over 50 who meet every Tuesday at 9:30 AM at the New Providence Municipal Center