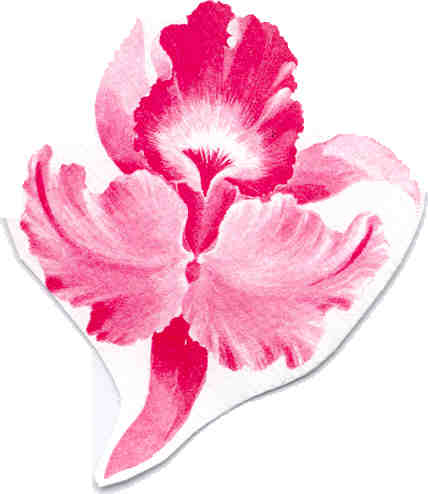 Come for the Programs. Stay for the Friends.

Celebrating Over 80 Years of Fellowship

Come for the Programs

Meetings start at 9:30 a.m. in the council meeting room of the New Providence Municipal Center, 360 Elkwood Ave., for coffee and conversation.  This is followed by a program consisting of stimulating talks by people such as past governors, politicians, Nobel Prize winners, physicians, judges, professors, scientists, economists, etc.  The subsequent Q&A is lively. Put on your business casual attire or jacket & tie (except during the months of May through September) and attend a meeting with us.

Stay for the Friends

After the meetings, many members join together to have lunch at various local restaurants.

In addition to the weekly meetings, there are  activity groups for golf, bridge, hiking, trips, computer help, tennis and more.

Starting January 2, 2018, and until further notice, meetings will be held at the United Methodist Church, 1441 Springfield Avenue, New Providence. It is several blocks west of our usual meeting place.

March Programs

Mar. 6 "The Rest of the Story" - Richard Pierce, Historian, who spoke to us last month about the history of "Old Glory" will now touch on well-known flag events and stories from American history but introducing them with a different take.

Mar. 13 "Neutron Stars" - Old Guard Member, Phil Eisner, will discuss neutron star formation and the gravity waves and electromagnetic radiation resulting from their collisions (cancelled due to snow)

Mar. 20 "Ireland and New Jersey, a Home away from Home for 400 Years" -- Dermot Quinn, Professor and Director of Graduate Studies, Department of History, Seton Hall University, will talk about the history of the Irish in New Jersey.

Mar. 27 "Vocal Concert" -- The Larks, Junior League of Summit, Joanna Russell, Director, will entertain us with a reportoire of songs, including a medley of Broadway show tunes.

                  April Birthdays - John Baxter



For next month's programs click 
Programs



A group of active men over 50 who meet every Tuesday at 9:30 AM at the New Providence Municipal Center

Join us at any meeting!

On Retiring -- A Stimulating Road Ahead

Where will you find a sense of purpose and satisfaction?  How will you find mental stimulus and a sense of community? 
Click here
to consider an answer to these questions.
For more information, contact:

James Hewitt, Chairman Membership Committee

Tel: (908) 233-5507