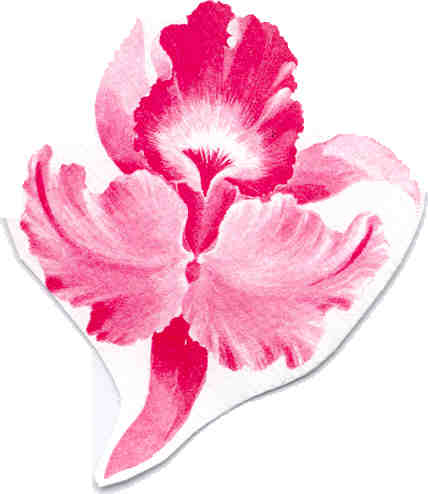 Come for the Programs. Stay for the Friends.

Celebrating Over 80 Years of Fellowship

Come for the Programs

Meetings start at 9:30 a.m. in the council meeting room of the New Providence Municipal Center, 360 Elkwood Ave., for coffee and conversation.  This is followed by a program consisting of stimulating talks by people such as past governors, politicians, Nobel Prize winners, physicians, judges, professors, scientists, economists, etc.  The subsequent Q&A is lively. Put on your jacket and tie (except during the  months of May through September) and attend a meeting with us.

Stay for the Friends

After the meetings, many members join together to have lunch at various local restaurants.

In addition to the weekly meetings, there are  activity groups for golf, bridge, hiking, trips, computer help, tennis and more.

October Programs

Oct. 4 "Jerome D. Davis and the Japanese Awakening" -  Rob Davis will discuss the 105-year history of the Davis family with Japan and will focus on his great-grandfather who went to Japan as a missionary in 1871 and died in 1910.

Oct. 18 "Beautiful Decay: Greystone" - Jan Williams (Morris County Division of Planning and Preservation) will cover: how to survey historic structures, the "Building as Cure" theory of architectural design, the  craftsmanship within Greystone's structures, and the decline of the institution

Oct. 25 "Verbal Judo: Calming Conflict with Communication" - Chief Robert Weck of the Summit Police Department will discuss training law enforcement officials in Tactical Communication on how to use specific tactics and strategies to find a peaceful solution to confrontation.

              November Birthdays - Bob White

A group of active men over 50 who meet every Tuesday at 9:30 AM at the New Providence Municipal Center

Join us at any meeting!

On Retiring -- A Stimulating Road Ahead

Where will you find a sense of purpose and satisfaction?  How will you find mental stimulus and a sense of community? 
Click here
to consider an answer to these questions.
For more information, contact:

James Hewitt, Chairman Membership Committee

Tel: (908) 233-5507