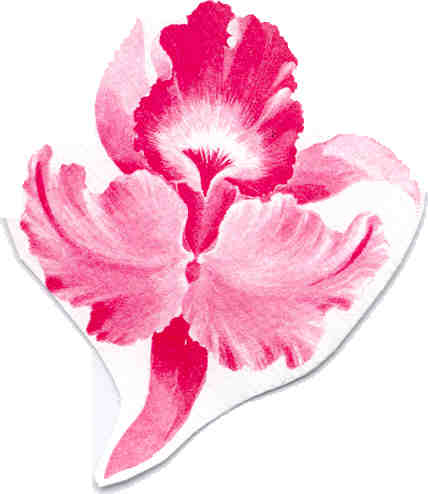 Come for the Programs. Stay for the Friends.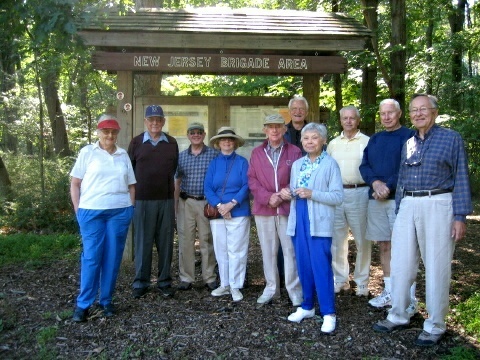 Celebrating Over 80 Years of Fellowship

Come for the Programs

Meetings start at 9:30 a.m. in the council meeting room of the New Providence Borough Hall for coffee and conversation.  This is followed by a program consisting of stimulating talks by people such as past governors, politicians, Noble Prize winners, physicians, judges, professors, scientists, economists, etc.  Put on your jacket and tie and attend a meeting with us.

Stay for the Friends

After the meetings, many members join together to have lunch at various local restaurants.

In addition to the weekly meetings, there are  activity groups for golf, bridge, hiking, trips, computer help, tennis and more..



February Programs

Feb. 3 "Cosmology - How We Understood the Universe" – Philip Eisner, Old Guard member and retired physicist, Exxon Research.

Feb. 10 "Why Study Philosophy in the 21st Century" –  Nancy Bauer, Dean of Academic Affairs for Arts and Sciences, Tufts University and daughter of Art Bauer, Old Guard member.

Feb. 17 "Washington Crossing Foundation" – Charles Tweedy III and Katherine Julia Weeder, Esq.

Feb. 24 "Life and Achievements of Thomas A. Edison" – Charles Hummer



March Birthdays – Bob White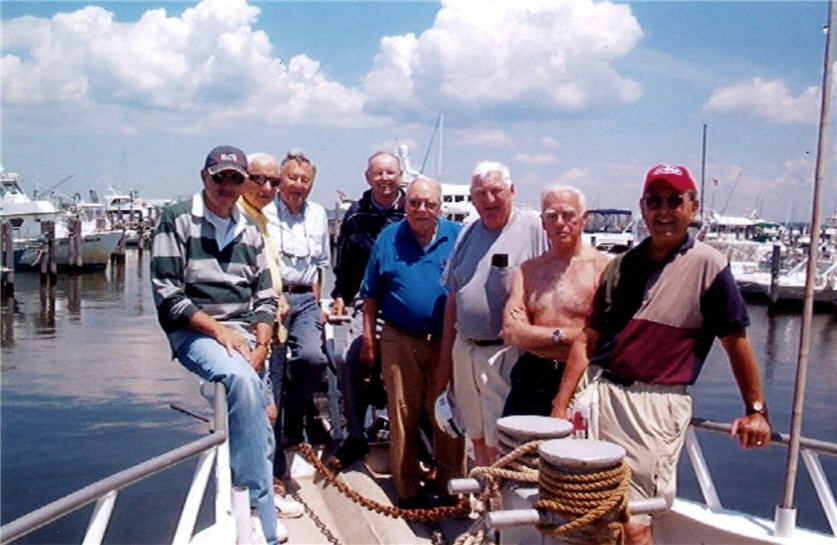 A group of active men over 50 who meet every Tuesday at 9:30 AM at the New Providence Municipal Center