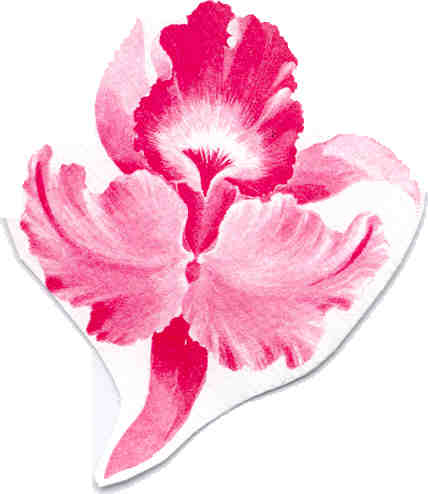 Come for the Programs. Stay for the Friends.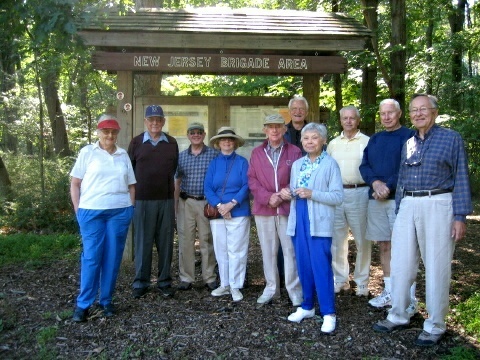 Celebrating Over 80 Years of Fellowship

Come for the Programs

Meetings start at 9:30 a.m. in the council meeting room of the New Providence Municipal Center, 360 Elkwood Ave., for coffee and conversation.  This is followed by a program consisting of stimulating talks by people such as past governors, politicians, Noble Prize winners, physicians, judges, professors, scientists, economists, etc.  Put on your jacket and tie (except during the summer months) and attend a meeting with us.

Stay for the Friends

After the meetings, many members join together to have lunch at various local restaurants.

In addition to the weekly meetings, there are  activity groups for golf, bridge, hiking, trips, computer help, tennis and more..



September Programs

Sept. 1 "The Nazi Account" –  Larry Roth will tell us about a top NYC public relations firm contracting in 1933 to work for Hitler, and about how powerful PR firms have become in recent years.

Sept. 8  "Albert Einstein: An Extraordinary Life" – Phil Eisner, our in-house science lecturer, will tell us about a great physicist and a great humanitarian who had an immense influence on the course of the Twentieth Century.

Sept. 15 "Personal Health Records: What You Need to Know" – Pat Stelmach, SAGE Eldercare, will explain why these records are important to collect, track, and share information.

Sept. 22 "Trans-Hudson & other New Jersey  Transportation Crises" – Martin E. Robins, Alan M. Voorhees Transportation Center, Rutgers U., will address needs for greater rail and tunnel capacity to connect New Jersey & New York City.

Sept. 29 "Overlook Hospital Today" – Kenneth Cole, Overlook Foundation, will update us on advances in healthcare, financial challenges, and future plans.



October Birthdays - Bob White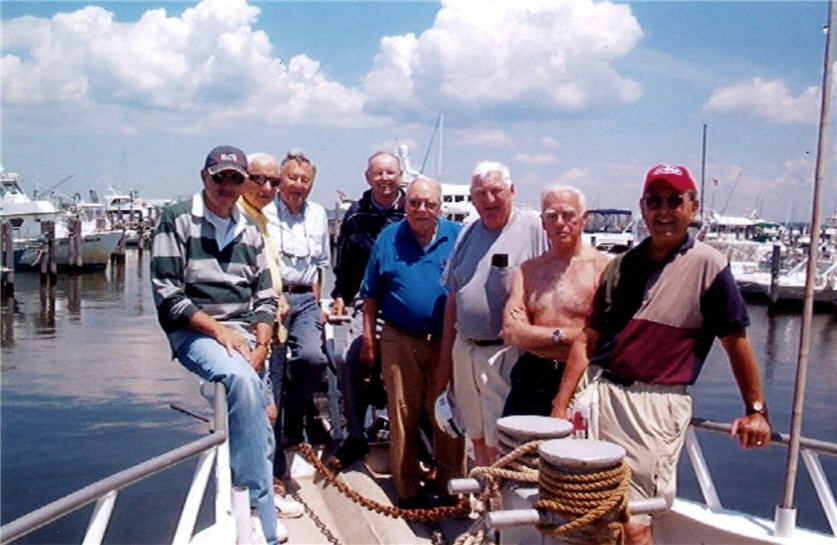 A group of active men over 50 who meet every Tuesday at 9:30 AM at the New Providence Municipal Center

Join us at any meeting!

On Retiring -- A Stimulating Road Ahead

Where will you find a sense of purpose and satisfaction?  How will you find mental stimulus and a sense of community? 
Click here
to consider an answer to these questions.
For more information, contact:

James Hewitt, Chairman Membership Committee

Tel: (908) 766-7955