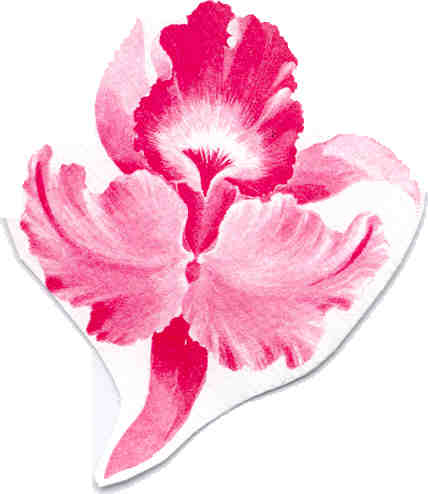 Come for the Programs. Stay for the Friends.

Celebrating Over 80 Years of Fellowship

Come for the Programs

Meetings start at 9:30 a.m. in the council meeting room of the New Providence Municipal Center, 360 Elkwood Ave., for coffee and conversation.  This is followed by a program consisting of stimulating talks by people such as past governors, politicians, Nobel Prize winners, physicians, judges, professors, scientists, economists, etc.  The subsequent Q&A is lively. Put on your jacket and tie (except during the  months of May through September) and attend a meeting with us.

Stay for the Friends

After the meetings, many members join together to have lunch at various local restaurants.

In addition to the weekly meetings, there are  activity groups for golf, bridge, hiking, trips, computer help, tennis and more.

July Programs

July 5 "Alexander Hamilton:  Revisited " – Nolan Asch, Old Guard member, is the speaker and will cover the most important aspects of Hamilton's life.

July 12 "Damn the Torpedoes – An Uncivil War Afloat! – Blockading, Bombardment, and Foreign Treachery during the U.S. Civil War" – John Orzel, Esq., returns to the Old Guard to recount tales of blockade runners, the battle of the ironclads, and more.

July 19 "The Doctorant Act:  A Way to Reduce Health Care Costs" – Stephen L. DeFelice, MD will present his ideas on lowering health care costs.

July 26 "Impact of the Bruising Presidential Nomination Primaries on the Future of the Republican and Democratic Parties and on the Candidate Selection Process in the U.S." – A Timely Topics discussion will be conducted at the regular meeting on this vital topic with participation encouraged from all in attendance.

             August Birthdays - Bob White

A group of active men over 50 who meet every Tuesday at 9:30 AM at the New Providence Municipal Center

Join us at any meeting!

On Retiring -- A Stimulating Road Ahead

Where will you find a sense of purpose and satisfaction?  How will you find mental stimulus and a sense of community? 
Click here
to consider an answer to these questions.
For more information, contact:

James Hewitt, Chairman Membership Committee

Tel: (908) 233-5507