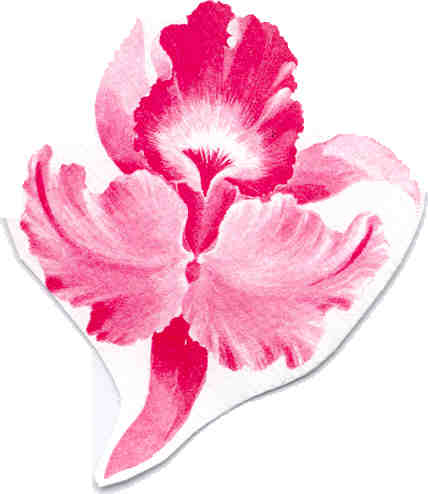 Come for the Programs. Stay for the Friends.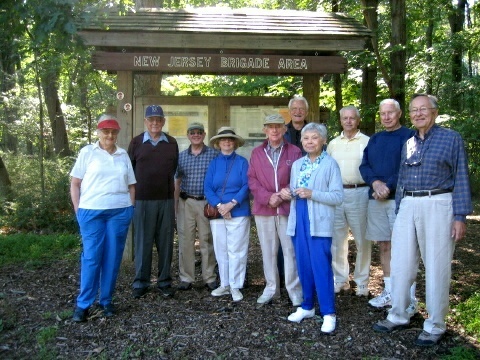 Celebrating Over 80 Years of Fellowship

Come for the Programs

Meetings start at 9:30 a.m. in the council meeting room of the New Providence Municipal Center, 360 Elkwood Ave., for coffee and conversation.  This is followed by a program consisting of stimulating talks by people such as past governors, politicians, Noble Prize winners, physicians, judges, professors, scientists, economists, etc.  Put on your jacket and tie (except during the summer months) and attend a meeting with us.

Stay for the Friends

After the meetings, many members join together to have lunch at various local restaurants.

In addition to the weekly meetings, there are  activity groups for golf, bridge, hiking, trips, computer help, tennis and more..



August Programs

Aug. 4 "Premiere Stages/Kean University" – Join Associate Producer Christine Whalen and Director of Audience Services Heather Kelley for an exclusive overview of Premiere's Liberty Live initiative, a unique new partnership with Liberty Hall Museum, as well as the many other plays and programs they sponsor.  Created in 2004, Premiere Stages is the professional Equity theatre company in residence at Kean University.

Aug. 11 "American Revolutionary Round Table of Morristown" – Rich Rosenthal of the Round Table will discuss the life and times of George Washington.

Aug. 18 "One Six-Year Term for President.  Why Not?" – Nolan Asch of the Old Guard will examine this intriguing question.

Aug. 25 "China, Tibetan Buddhism, and the Dalai Lama" – Elizabeth Downing, a Chinese language instructor for over 30 years, will enlighten us on these esoteric subjects.

September Birthdays – Bob White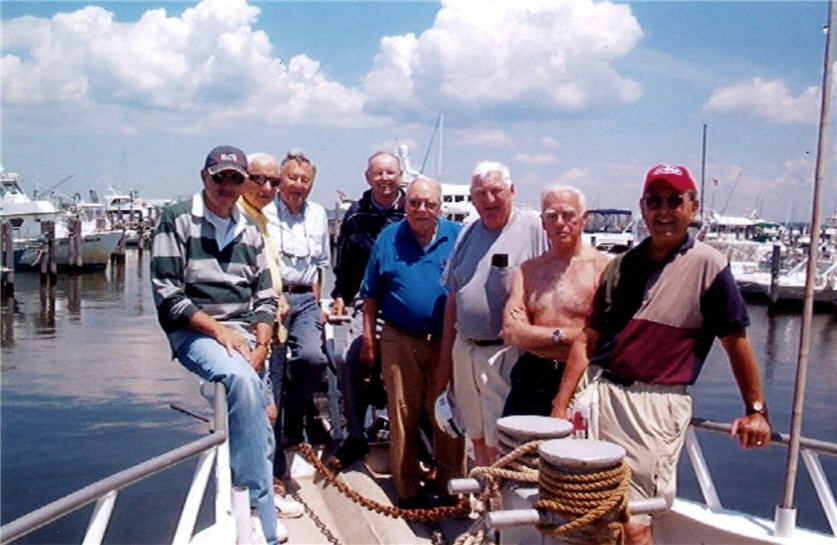 A group of active men over 50 who meet every Tuesday at 9:30 AM at the New Providence Municipal Center

Join us at any meeting!

On Retiring -- A Stimulating Road Ahead

Where will you find a sense of purpose and satisfaction?  How will you find mental stimulus and a sense of community? 
Click here
to consider an answer to these questions.
For more information, contact:

James Hewitt, Chairman Membership Committee

Tel: (908) 766-7955