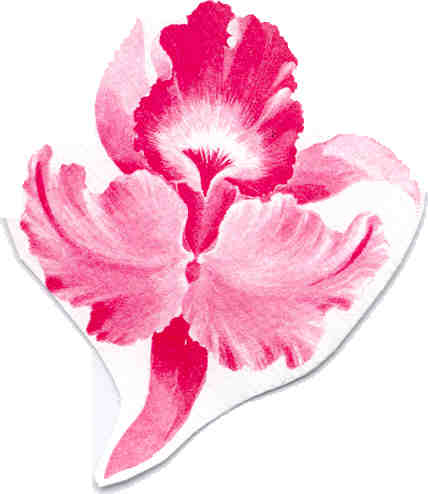 Come for the Programs. Stay for the Friends.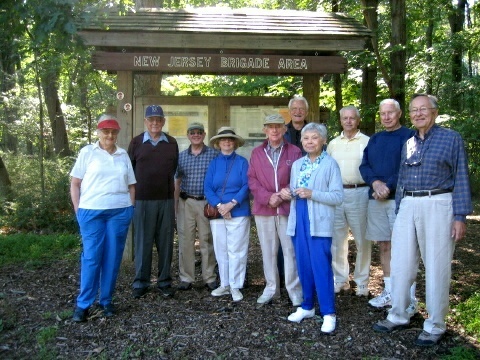 Celebrating Over 80 Years of Fellowship

Come for the Programs

Meetings start at 9:30 a.m. in the council meeting room of the New Providence Borough Hall for coffee and conversation.  This is followed by a program consisting of stimulating talks by people such as past governors, politicians, Noble Prize winners, physicians, judges, professors, scientists, economists, etc.  Put on your jacket and tie and attend a meeting with us.

Stay for the Friends

After the meetings, many members join together to have lunch at various local restaurants.

In addition to the weekly meetings, there are  activity groups for golf, bridge, hiking, trips, computer help, tennis and more..



June Programs

June 1 (Mon.) "How to Prevent Age-Related Changes in Posture and Balance in the Senior Years" – Holly Sweeny-Hillman, Director of the Tai-Chi Academy of Northern New Jersey and creator of ZenTonics.

June 9 "Role of European Christian Clergy in the Holocaust" –  Pastor Dr. Murdoch MacPherson, Faith Lutheran Church of New Providence.

June 16 "Enjoyable New Jersey Day Trips" –  Old Guard Member, John Groot, will present NJ not seen from the Parkway or the Turnpike.

June 23 "Changes in Hospital Healthcare and Patient Empowerment" – Old Guard Member, Bob Miller.

June 30 "Role of the Sharing Network, Located in New Providence, in Organ and Tissue Donation" -- Organ & Donation Education Manager, Barbara Turci, RN, will describe their mission.



July Birthdays - Bob White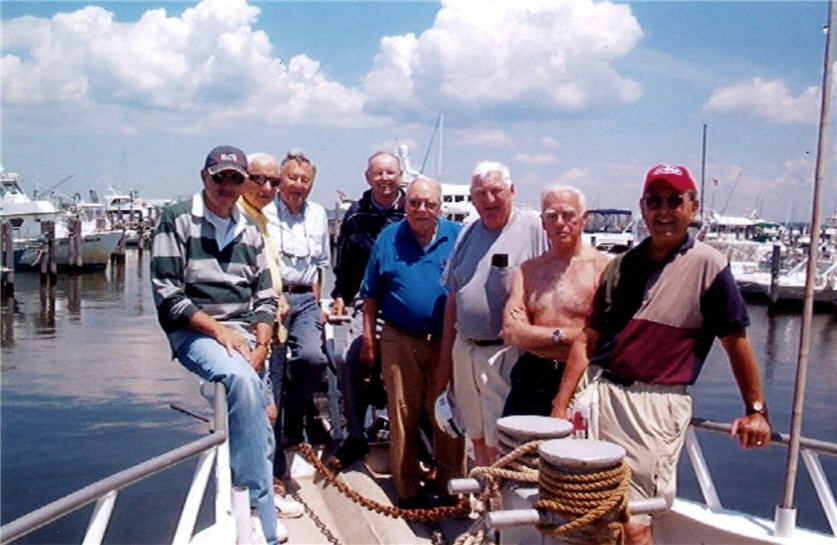 A group of active men over 50 who meet every Tuesday at 9:30 AM at the New Providence Municipal Center

On Retiring -- A Stimulating Road Ahead

Where will you find a sense of purpose and satisfaction?  How will you find mental stimulus and a sense of community? 
Click here
to consider an answer to these questions.
For more information, contact:

James Hewitt, Chairman Membership Committee

Tel: (908) 766-7955