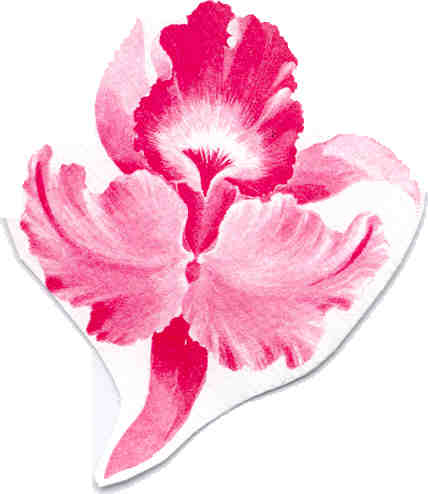 Come for the Programs. Stay for the Friends.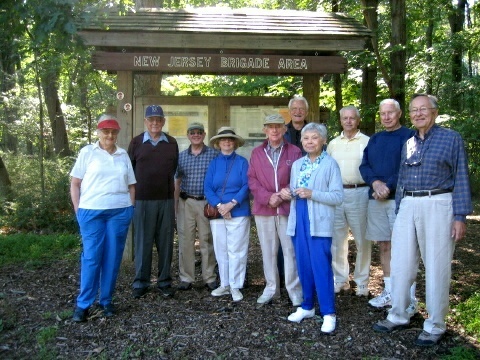 Celebrating Over 80 Years of Fellowship

Come for the Programs

Meetings start at 9:30 a.m. in the council meeting room of the New Providence Borough Hall for coffee and conversation.  This is followed by a program consisting of stimulating talks by people such as past governors, politicians, Noble Prize winners, physicians, judges, professors, scientists, economists, etc.  Put on your jacket and tie and attend a meeting with us.

Stay for the Friends

After the meetings, many members join together to have lunch at various local restaurants.

In addition to the weekly meetings, there are  activity groups for golf, bridge, hiking, trips, computer help, tennis and more..



May Programs

May. 5 "The Great Divide" – Dr. Gerald Williams will present for review the challenges to the wold-wide gap in income and wealth proposed by Thomas Piketty in his book, Capital in the Twenty-First Century.

May. 12 "Sir Winston Churchill, a Titan of the 20th Century – Part 1: The Pre-World War II Years" – Nolan Ash, Old Guard Historical Committee, will tell us about this extraordinary man's life leading up to the Battle of Britain.

May. 19 "Sir Winston Churchill – Part 2: World War II and Beyond" – More from Nolan Asch about Churchill as a stirring orator and inspired leader in Britain's darkest hour and about his life thereafter.

May. 26 "Practicing before the Silver Oar – Pirates, Particular Average and Plimsole Marks" – John A. Orzel, Esq. will regale us with many interesting insights into the laws of the seas.



June Birthdays – Bob White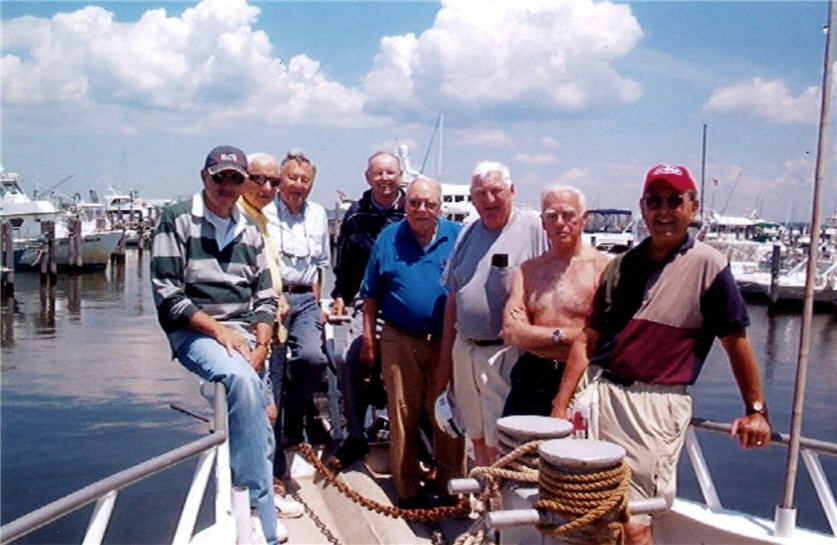 A group of active men over 50 who meet every Tuesday at 9:30 AM at the New Providence Municipal Center

On Retiring -- A Stimulating Road Ahead

Where will you find a sense of purpose and satisfaction?  How will you find mental stimulus and a sense of community? 
Click here
to consider an answer to these questions.
For more information, contact:

James Hewitt, Chairman Membership Committee

Tel: (908) 766-7955