Note: The Photo Gallery now offers photo albums from some recent Old Guard trips.
January 23-- Old Guard members are invited to a luncheon at Water & Wine in Watchung.

Tickets will go on sale January 7 at a cost of $45.00 each.   This is a drive yourself affair.

August 1 - 8, 2020
-- A cruise to Bermuda is planned for August 1-8, 2020 on an Oceania Cruises luxury ship. We will depart from New York and dock at St. George's, Bermuda for three days. The final two days will be spent in Hamilton before returning to New York. Contact Travelong as needed. Trip contact: Hank Somerville (908) 875-1064 or email
[email protected]
(You can browse photos from the 2012 Old Guard Bermuda trip at the
Photo Gallery
.)
The Committee is researching a trip to the Statue of Liberty and Ellis Island, as well as a trip tp Westchester Dinner Theater to see On Your Feet.

Ladies Day 2019 

A new setting for this premier social event for members and their ladies.

Took place on Tuesday, May 14, 2019

Planned and coordinated by John Luckstone!

Richard Naths - Chairman 973-635-4848

Basking Ridge Country Club in a spacious and elegant ballroom overlooking the lush green fairways below and the Somerset hills.

Excellent food, wine, laughter, and music awaited our members and their ladies whom they honor in this special event.

Luncheon: 

Arrived at noon and thereafter enjoyed a four-course buffet with coffee, tea and soft drinks.  Alcoholic drinks were also available at a cash bar.      

Took place on Tuesday, June 11, 2019

The Old Guard's 2019 Annual BBQ-Picnic was scheduled for Tuesday, June 11th, at Oakwood Park in New Providence, immediately following our regular meeting. The rain date was Tuesday June 18th. We enjoyed hamburgers and hot dogs with a cold beer or soda, along with some bocce, horseshoes, etc., in the good company of our fellow Old Guardsmen. Tickets were $15 (discounted to $10 if purchased before the end of May) and went on sale starting in May.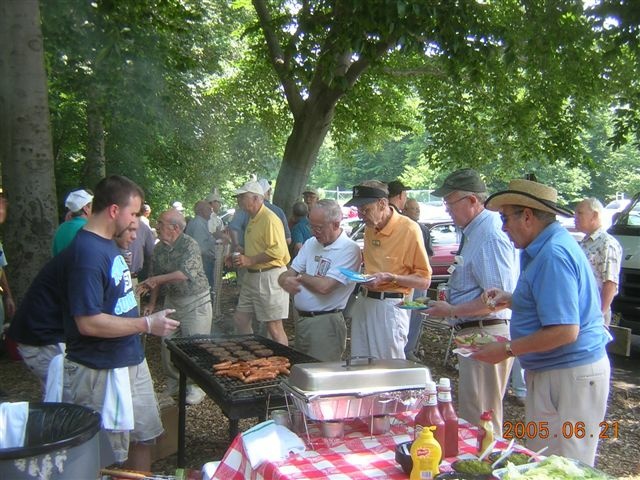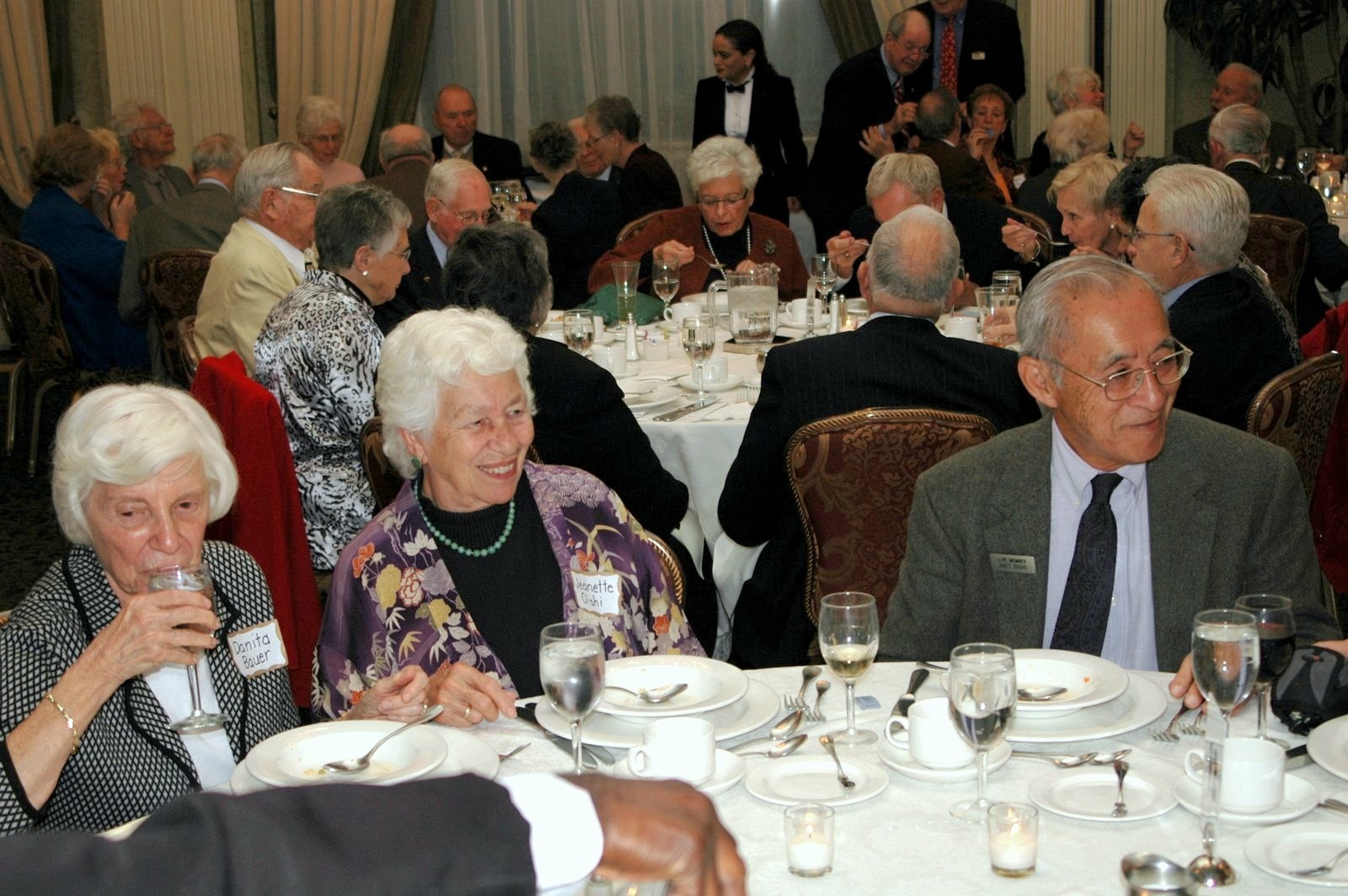 Come for the Programs. Stay for the Friends.