Mailing address:

         Mr. Jim Hewitt

         Chairman, Membership Committee

         PO Box 544, New Providence, NJ 07974

         908-233-5507

Or drop by at 9:30 on any Tuesday morning and visit us at a meeting.   We meet at the the
New Providence Municipal Center
, 360 Elkwood Ave, New Providence, New Jersey 07974.
Members wear jackets & ties or business casual clothes except during the period May 1 through Sept. 30 when appropriate casual attaire is welcome.

To become a member, one is invited to attend one or more meetings as a guest of a sponsoring member or the membership chair. If further interested, he will be asked to submit an application to the membership chair. Following that, the sponsoring member will review the candidate's credentials at a meeting and nominate him for membership.   Membership is open to men over 50, but everybody is welcome to attend meetings.  Dues are $30 a year plus a $5 initiation fee.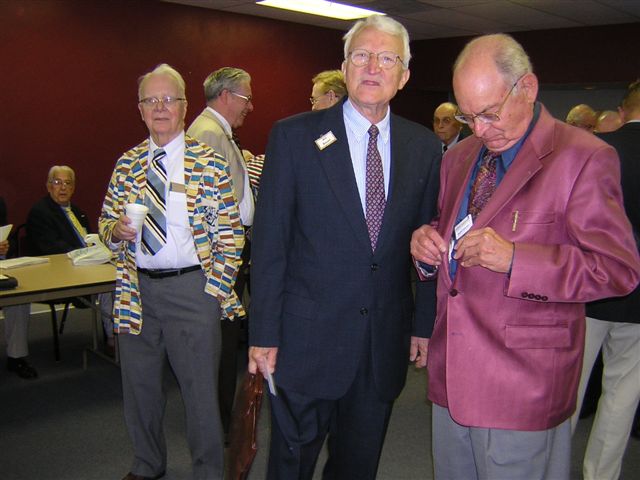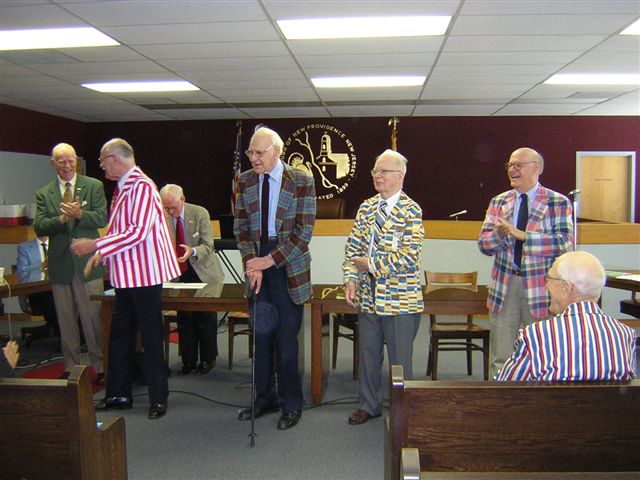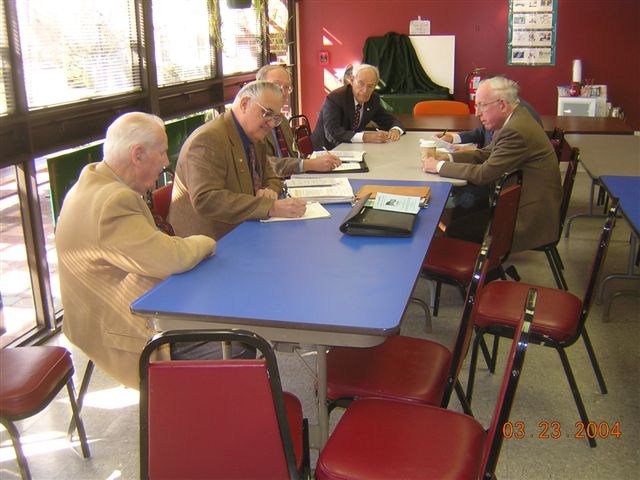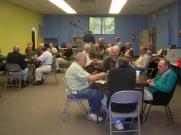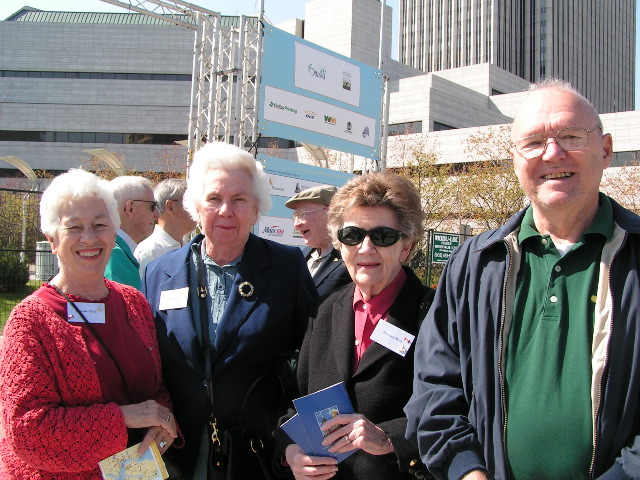 Ottawa Trip, Jeanette Oishi, Jan Brown, Mary Ellen, and Mark Cook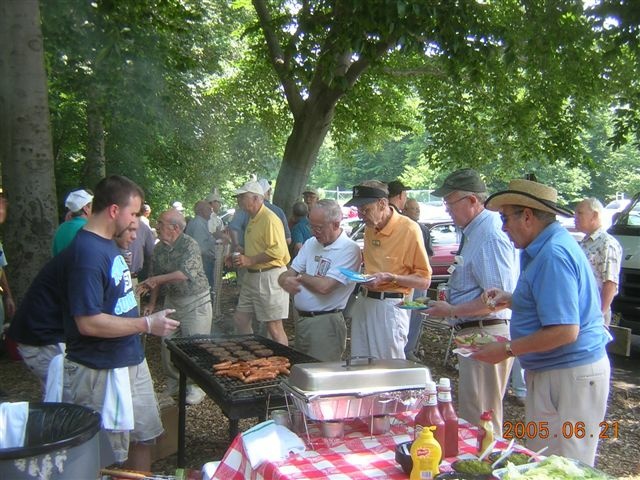 Come for the Programs. Stay for the Friends.