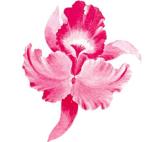 Come for the Programs. Stay for the Friends.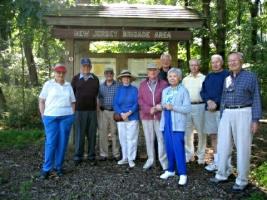 Celebrating Over 85 Years of Fellowship

                      Come for the Programs

The Old Guard of Summit New Jersey meets in the council meeting room of the
New Providence NJ Municipal Center
at 360 Elkwood Ave, New Providence NJ 07974.  Meetings start at 9:30 a.m. with coffee and conversation, followed by programs consisting of stimulating talks by people such as past governors, mayors, politicians, Nobel Prize winners, physicians, judges, professors, scientists, economists, authors, journalists, etc.  The subsequent Q&A is lively. Put on your business casual attire or jacket & tie (or something more casual from May to September) and attend a meeting with us.  All visitors are welcome.
                      Stay for the Friends

After the meetings, many members join together to have lunch at various local restaurants.

In addition to the weekly meetings, there are  activity groups for golf, bridge, hiking, trips, computer help, tennis and more.

     December Programs

Dec. 4 "Special Celebratory Meeting" - This will be the SOG's 4,000th meeting since we started in 1930. The hospitality committee will augment our usual coffee with extra goodies. The special program will be a review of our history, some perspectives on where we are now, and general celebration of our success as a vibrant fraternal organization. Please stick around at the end for a group photo. As always, bring a friend.

Dec. 11 "Remembering Pearl Harbor - Personal Memories of Life in America at that Time" - Herb Waddell, Old Guard Member, retired manager, Memorial Sloan-Kettering Cancer Center, will Reminisce about life in America in 1941 and recall the terrible shock our nation suffered from the infamous Japanese attack on Pearl Harbor. The causes and results of the attack will be discussed to illustrate how Pearl Harbor was truly a watershed event in our history.

Dec. 18 "A Contrarian View of Winston Churchill" - Foster Osborne, Old Guard member and history buff.  Churchill was the right man at the right time and place for wartime Britain. But overall his performance was poor.




January Birthdays -- John Baxter

For next month's programs click: 
Programs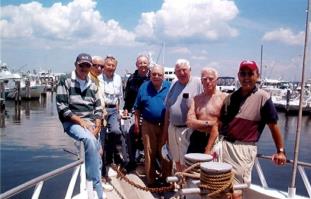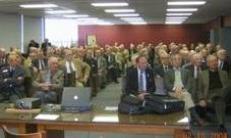 For more information, contact:

     On Retiring -- A Stimulating Road Ahead

Where will you find a sense of purpose and satisfaction?  How will you find mental stimulus and a sense of community?  Click on this
PDF file
to consider an answer to these questions.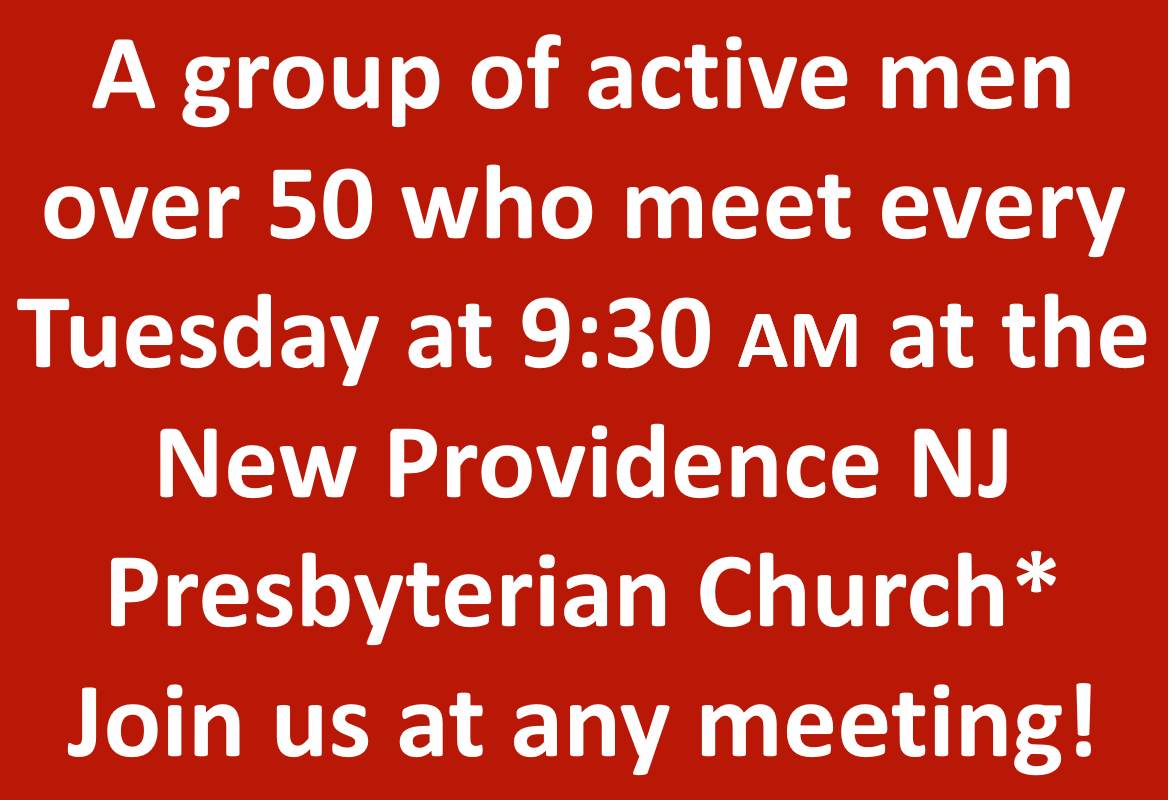 140 members attended our 4,000th meeting on December 4, 2018.   Click
here
for a scrolling panorama