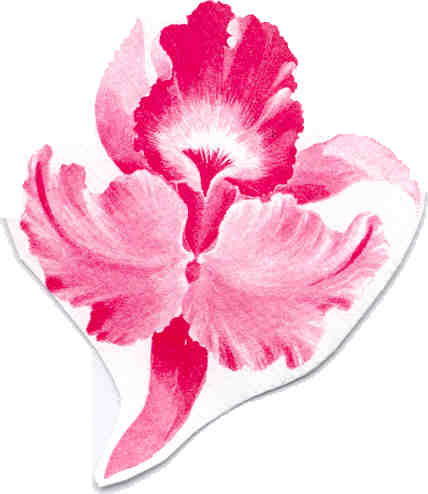 Come for the Programs. Stay for the Friends.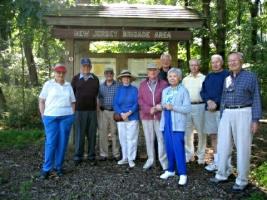 Celebrating Over 80 Years of Fellowship

                 Come for the Programs

The Old Guard of Summit New Jersey meets in the council meeting room of the
New Providence NJ Municipal Center
at 360 Elkwood Ave, New Providence NJ 07974.  Meetings start at 9:30 a.m. with coffee and conversation, followed by programs consisting of stimulating talks by people such as past governors, mayors, politicians, Nobel Prize winners, physicians, judges, professors, scientists, economists, authors, journalists, etc.  The subsequent Q&A is lively. Put on your business casual attire or jacket & tie (or something more casual from May to September) and attend a meeting with us.  All visitors are welcome.
                 Stay for the Friends

After the meetings, many members join together to have lunch at various local restaurants.

In addition to the weekly meetings, there are  activity groups for golf, bridge, hiking, trips, computer help, tennis and more.

October Programs

Oct. 2 "Hollywood Victory Caravan" - Irv Hyatt is a Union County Performing Arts Center Trustee and author of over 30 books about film.  He is also the creator of a recent documentary on the Caravan - 22 actors made a cross-country tour during WWII to raise money for Army and Navy relief.

Oct. 9 "What's Next for Human Space Travel?" - Paul Cirillo.  Learn about human space programs planned by the US, China and Russia, as well as four US commercial companies - SpaceX, Boeing, Blue Origin, and Virgin Galactic. Paul will also comment on space tourism, space stations, moon bases, and even a journey to Mars!

Oct. 16 "Rwanda Genocide" - Anne Langan, PhD., Chairperson, Sociology Department, Associate Professor, College of St. Elizabeth, will talk of the massacres in Rwanda.

Oct. 23 "Place of Kean University in Education" - Richard Trabert, Kean University Trustee, will comment on issues and challenges facing higher education nationally in general, in NJ as a state, and in Union County in particular.  Explore how Kean University, the largest university in Union County, participates in the national trends and addresses the higher education needs in our economy and social setting.

Oct. 30 "Political Polling" - Krista Jenkins, Professor of Political Science at Fairleigh Dickenson University.  Polls and the midterms: What the polls say about the upcoming midterm elections and what challenges are facing the polling industry.



  November Birthdays - John Baxter

For next month's programs click: 
Programs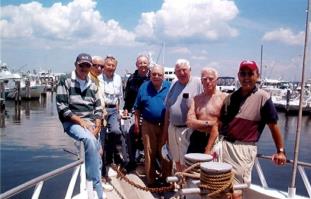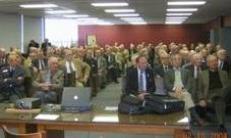 For more information, contact:

James Hewitt, Chairman, Membership Committee

     On Retiring -- A Stimulating Road Ahead

Where will you find a sense of purpose and satisfaction?  How will you find mental stimulus and a sense of community?  Click on this
PDF file
to consider an answer to these questions.