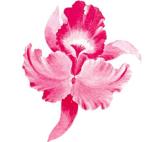 Come for the Programs. Stay for the Friends.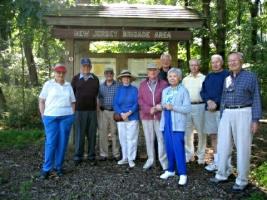 Celebrating Over 85 Years of Fellowship

                 Come for the Programs

The Old Guard of Summit New Jersey meets in the council meeting room of the
New Providence NJ Municipal Center
at 360 Elkwood Ave, New Providence NJ 07974.  Meetings start at 9:30 a.m. with coffee and conversation, followed by programs consisting of stimulating talks by people such as past governors, mayors, politicians, Nobel Prize winners, physicians, judges, professors, scientists, economists, authors, journalists, etc.  The subsequent Q&A is lively. Put on your business casual attire or jacket & tie (or something more casual from May to September) and attend a meeting with us.  All visitors are welcome.
                 Stay for the Friends

After the meetings, many members join together to have lunch at various local restaurants.

In addition to the weekly meetings, there are  activity groups for golf, bridge, hiking, trips, computer help, tennis and more.

November Programs

Nov 5 (Monday) "Repatriating Military Service Dogs" - Ron Aiello, of the US War Dog Association, will discuss the extraordinary role that dogs have played in combat with US soldiers during every major conflict, though not officially recognized until WWII.

Nov. 13 "Fighting Cancer with Immunotherapy" -- Priya Dayananth (Merck & Co.) The scientific community has been soldiering on for decades trying to find cures for cancer, early diagnostic tools and individualized treatments for patients.  We may be on the brink of major breakthroughts.

Nov. 20 "Malaria in the 21st Century" -- Matt Wyvratt (MJW Pharma Consulting LLC).  Malaria, a 10,000 year-old affliction, currently infects 200 million people yearly and kills 500,000, mostly children. Drug resistance is appearing and the urgent search is on for new antimalarials.

Nov. 27 "Confronting Human Trafficking & Enhancing Educaton" --  Summit's Joe Salsberry will present work with two NGOs addressing social justice issues worldwide; the Nomi Network and Kiwimbi International.


  December Birthdays -- John Baxter

For next month's programs click: 
Programs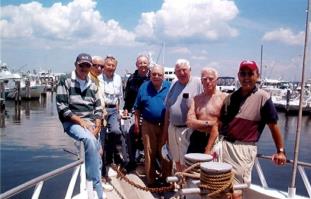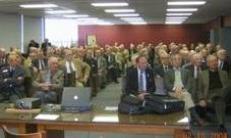 For more information, contact:

James Hewitt, Chairman, Membership Committee

     On Retiring -- A Stimulating Road Ahead

Where will you find a sense of purpose and satisfaction?  How will you find mental stimulus and a sense of community?  Click on this
PDF file
to consider an answer to these questions.